Community Information
Stay up to date with the latest community news from Brookland Robertson.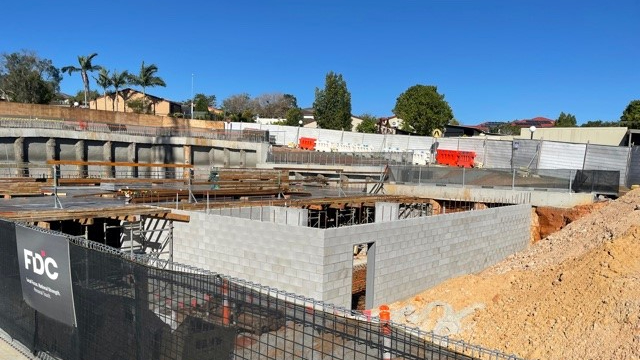 Community Information
New amenities are taking shape at Brookland
The dream of enjoying a relaxing dip in the private swimming pool is now one step closer to being reality for Brookland residents as work continues at The Clubhouse.
View
Community Information
Birds eye view reveals firm foundations at Brookland
This eye-catching vista from the new tower crane high above Brookland Retirement Village shows the structure of our Clubhouse and apartments is steadily taking shape.
View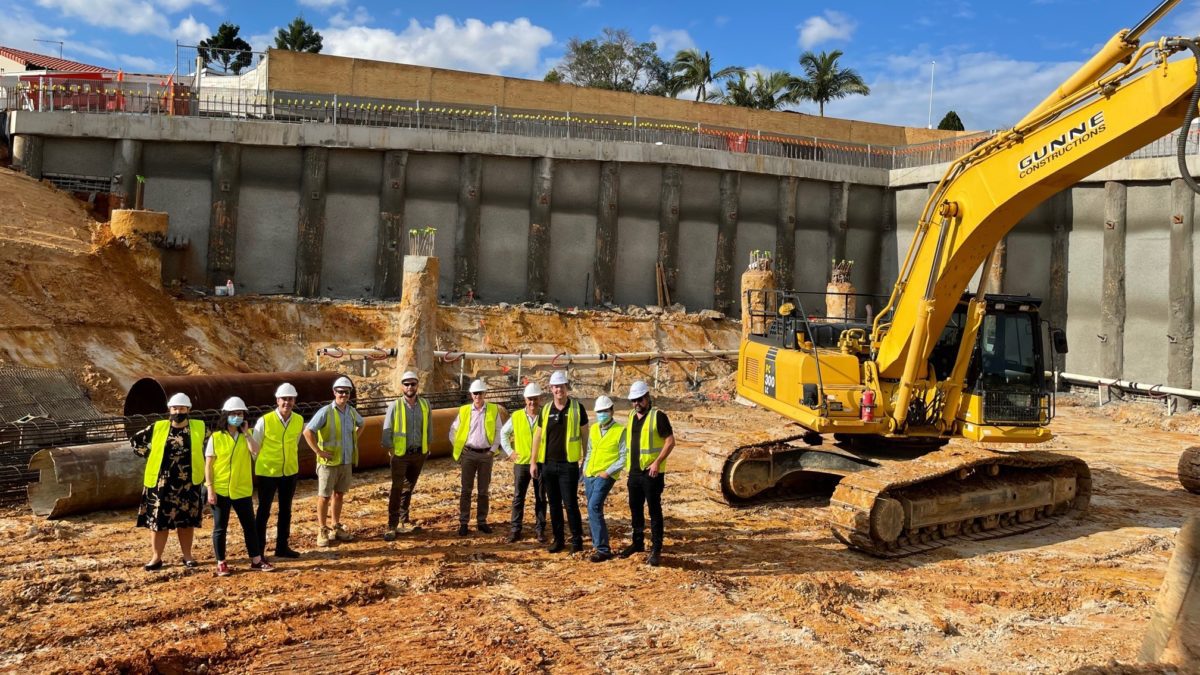 Community Information
Brookland's Clubhouse grows from the ground up
The impressive lifestyle enjoyed by Brookland residents is on course to be transformed by the community's luxurious Clubhouse which is growing from ground level.
View
Enquire now
A member of our team will be in touch with you shortly.