About Brookland Retirement Village
Brookland is one of south Brisbane's most established retirement villages and is proudly owned and operated by Reside Communities.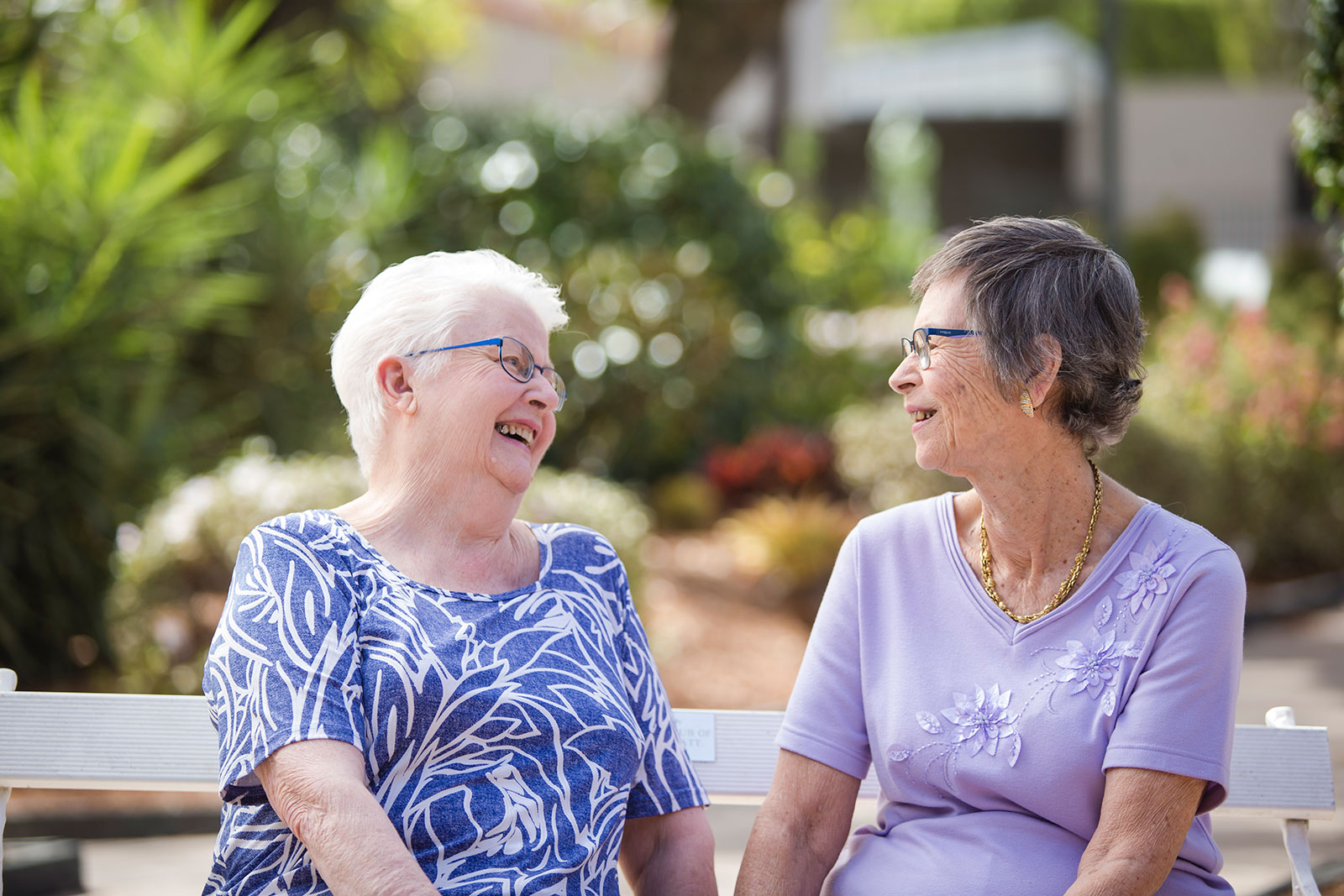 About Brookland
Brookland Retirement Village was established in 1984 and has been offering quality independent living options ever since.
Over the years, Brookland has become known for its peaceful atmosphere and lush green spaces, as well as its close proximity to shops and services, making it a popular option for retirees from Robertson and surrounding suburbs.
Reside Communities acquired Brookland Retirement Village in 2018, along with its sister village Samford Grove, located in the north-west suburb of Samford.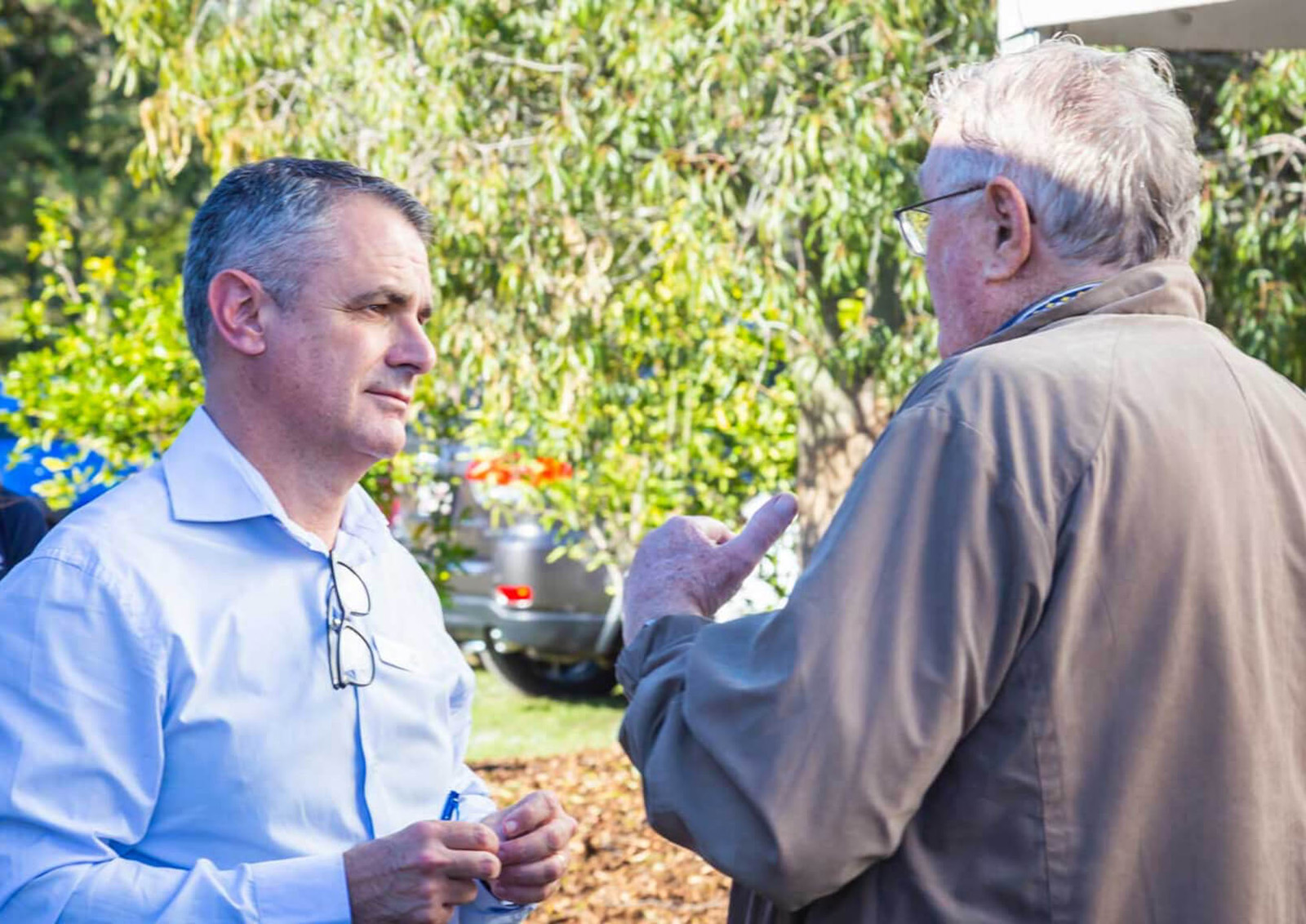 About Reside Communities
Reside Communities is a boutique retirement village owner and operator with a growing portfolio of communities across South-East Queensland.
Reside is led by a capable, expert team with more than 70 years' combined experience in the retirement living sector.
At Reside, we're passionate about developing market-leading retirement communities that offer service and connection beyond expectation.
We know retirement communities are much more than bricks and mortar. Wellness – and happiness – come from a sense of community and companionship. So we create places with a culture that allows these things to thrive, and where people can genuinely feel at home.
Way before people experience our architecturally designed homes or our quality facilities, we want to be talked about for our level of service, our understanding, and the fact that we always put people first.
What makes Reside different
1
PEOPLE FIRST
Our residents are at the heart of everything we do. We listen to their needs — and then we deliver.
2
QUALITY WITHOUT COMPROMISE
From the services we offer to the communities we create, we never compromise on true quality.
3
EMPOWERMENT AND CHOICE
Our residents are fully empowered to live life on their own terms.
4
PURPOSE-BUILT LIVING
We design homes and environments to suit you now and into the future.
5
LASTING RELATIONSHIPS
As both the developer and operator, we create communities that last.
Enquire now
A member of our team will be in touch with you shortly.