Everyday services and support
At Brookland Retirement Village, we offer an extensive range of services to ensure our residents can lead fulfilled, independent lives.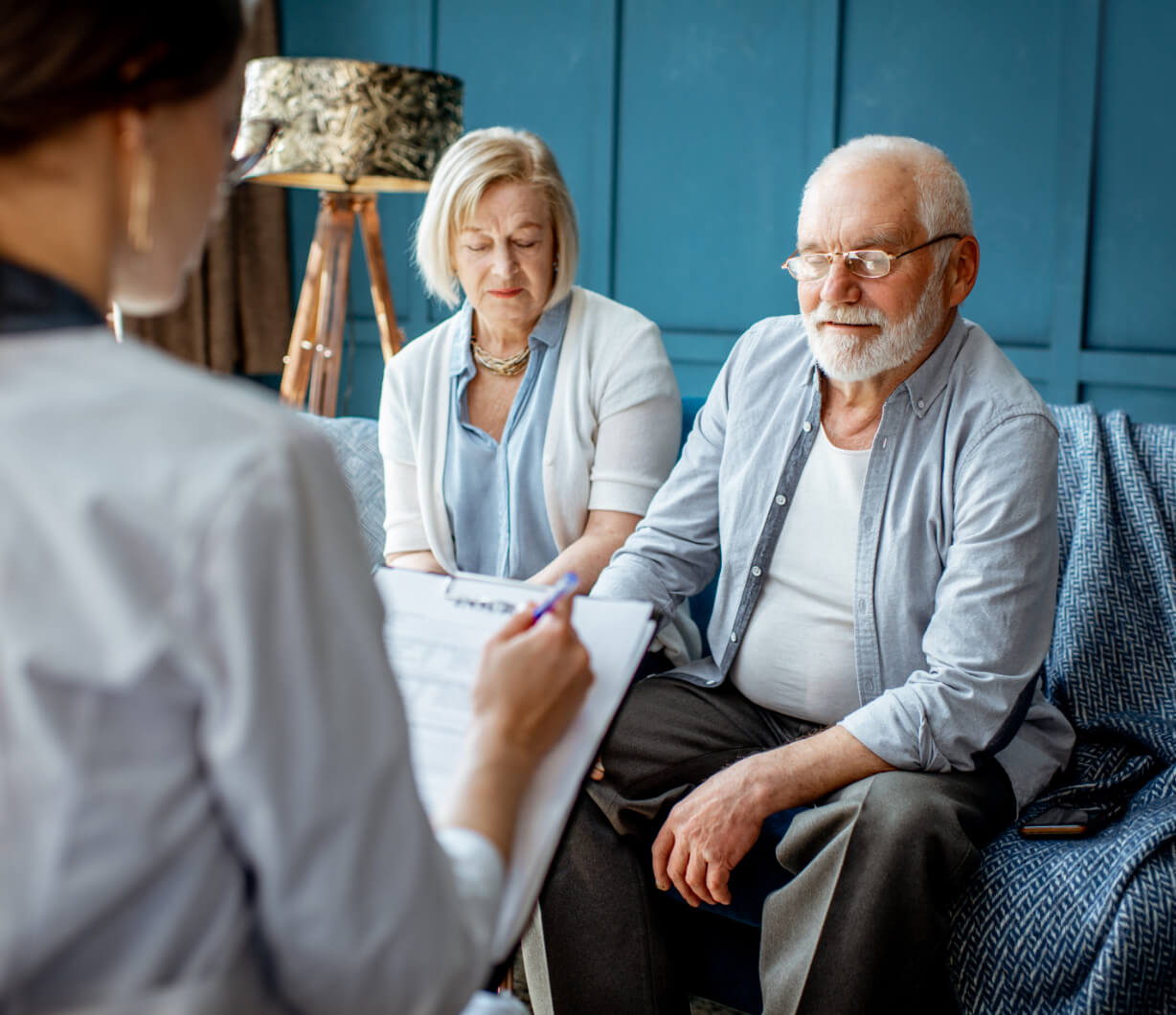 Services at the ready
At Brookland you can enjoy access to quality health and wellbeing services at your fingertips. With your future care needs in good hands, you can focus on what matters most.
CATERING
Brookland's in-house catering service offers affordable, delicious meals for residents who need extra support or simply want a break from cooking. The menu is designed in consultation with dietitians to include a seasonal, varied line-up of healthy home-style favourites.
HOME MAINTENANCE
Our experienced team take care of home maintenance, from cleaning gutters to maintaining stoves and air conditioning systems, and keep the village's gardens looking neat and tidy all year round so our residents can focus on the things they enjoy.
EMERGENCY CALL SYSTEM
Enjoy peace of mind knowing that you can easily call for help in the event of an emergency. Every home is fitted with an emergency call system linked to a 24-hour call centre, where staff can assist with anything from emergency maintenance to urgent health issues.
ALLIED HEALTH PARTNERSHIPS
Brookland has partnered with a range of allied health professionals who deliver regular services, including a doctor, podiatrist, dietitian, physiotherapist and chemist. With consulting rooms within the Clubhouse, residents always have easy access to quality health services.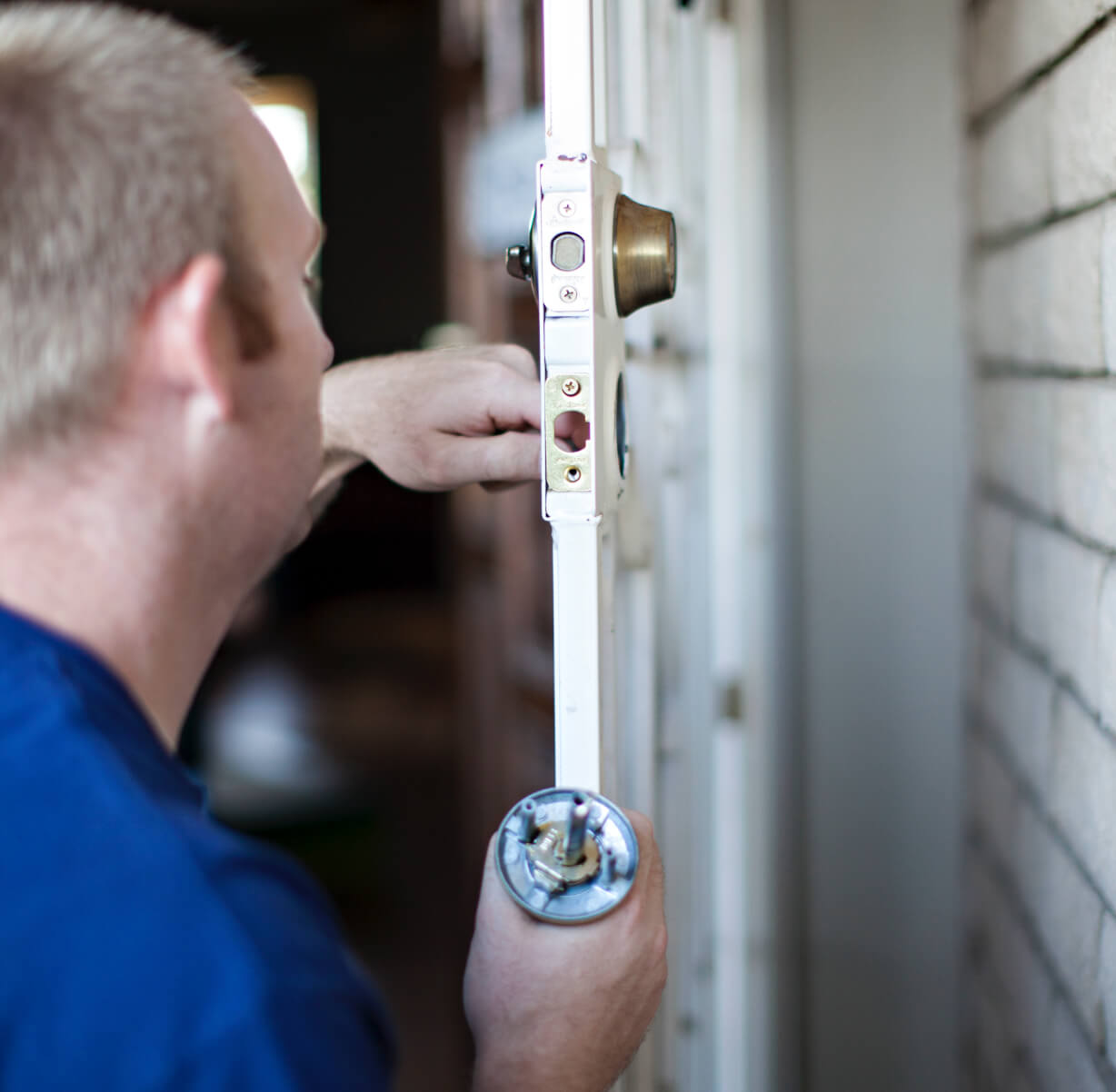 A team always on hand
Brookland is operated by an experienced and friendly team, here to make sure your community runs smoothly.
VILLAGE MANAGER
The Village Manager is responsible for leading all community staff, liaising with you and your family members and ensuring that the community's day to day operations run smoothly so that you can relax and enjoy your life at Brookland.
VILLAGE RECEPTIONIST
Our friendly receptionist assists the Village Manager with the day-to-day administration of the community and is always ready to greet visitors with a smile.
LIFESTYLE COORDINATOR
With a focus on resident happiness and wellbeing, the Lifestyle Coordinator helps to provide a balanced programme of interests, events and activities that all residents are welcome to take part in.
MAINTENANCE TEAM
Our maintenance team has the know-how and always willing to lend a hand if you need repairs or assistance. When it comes to looking after the upkeep of your homes, you can rest easy knowing help is there if you need it.
CATERING ATTENDANTS
Our catering team looks after the preparation and service of daily lunch and dinner meals as part of our catering offering.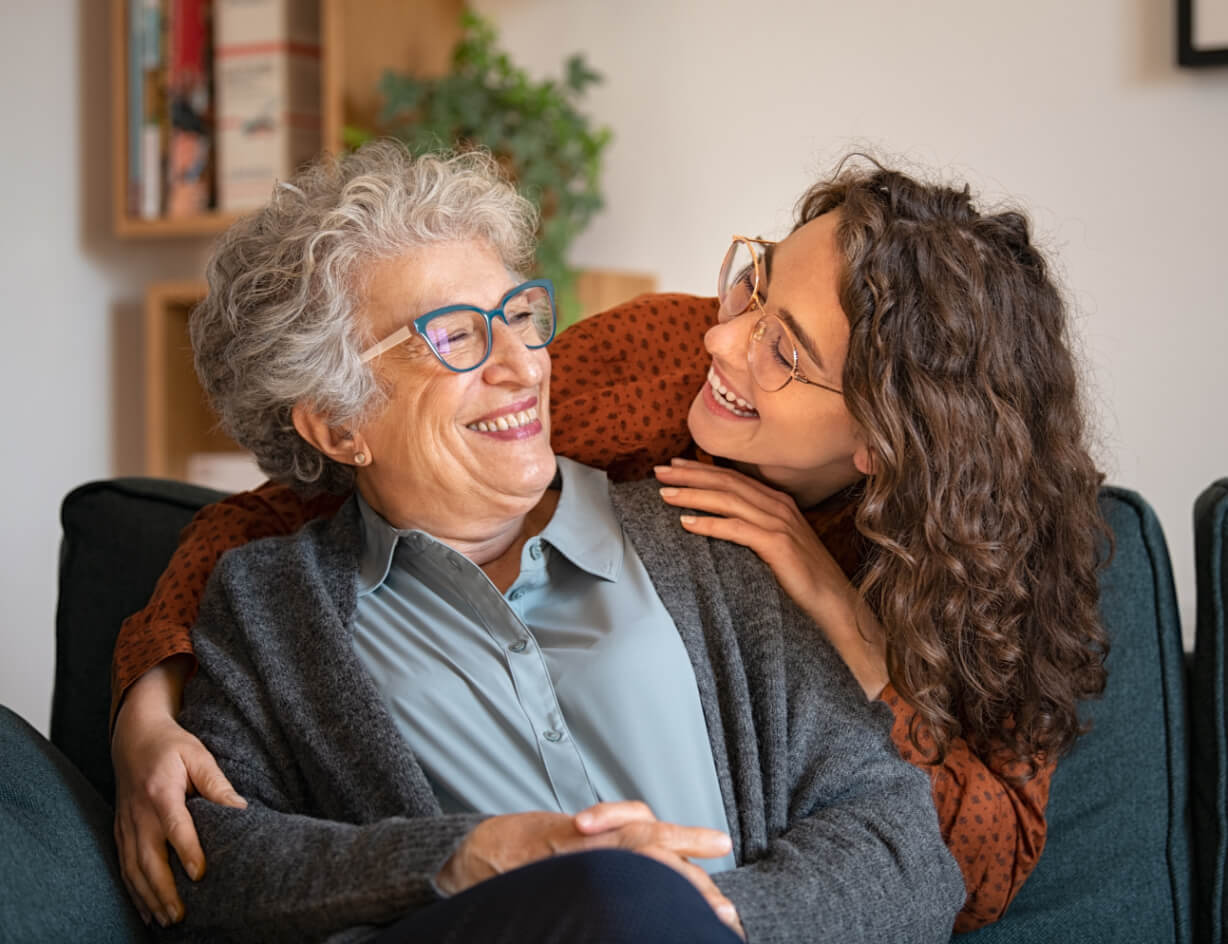 Care you can count on
When you need a little extra support in your daily life and home, our Brisbane based home care partner Five Good Friends is here to help you maintain your independence and wellbeing.
Brookland residents are always welcome to select the home care provider of their choosing, but we've partnered with Five Good Friends to ensure our residents can easily access quality, personalised care and support services within their home.
CARE COORDINATION AND ADVICE
A Five Good Friends care coordinator is based on-site at Brookland several days a week. The care coordinator can assist with personalised help plans, help you navigate MyAgedCare to access government-funded support, put you in touch with trusted allied health professionals and communicate with your family members about your support needs.
HOME CARE SERVICE DELIVERY
Residents who choose Five Good Friends as their care provider will be connected with Helpers, who will deliver home care services into their home. Helpers are handpicked to have the right skills, experience and personality for the job, and they'll become a consistent, familiar face. A wide range of services are available, including cleaning, transport, companionship, medication management, grocery shopping and personal care.
Enquire now
A member of our team will be in touch with you shortly.