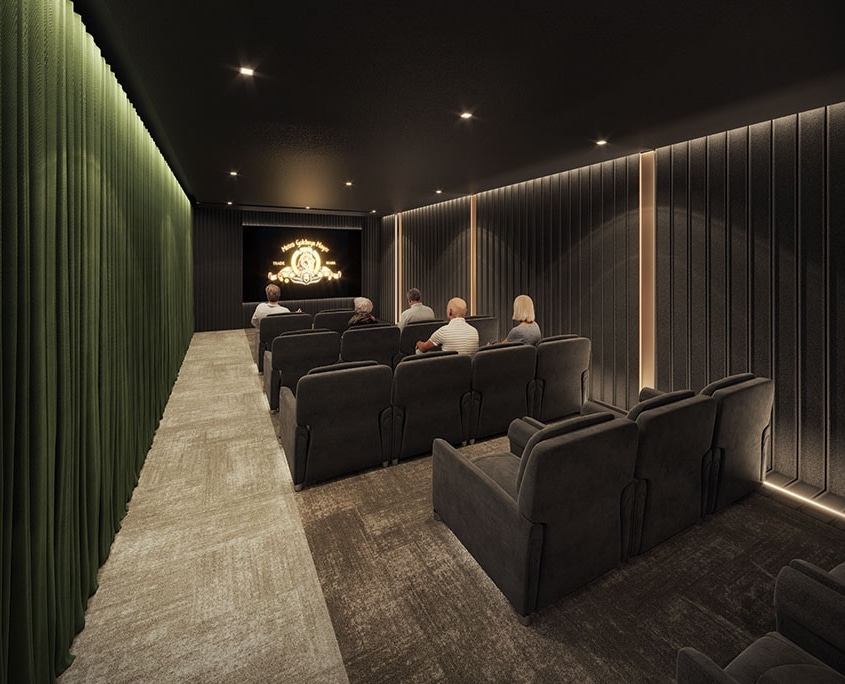 News
Taking lifestyle to another level
The initial works, which began this week, involves the relocation of essential services including electricity.
The exciting resort-style Clubhouse will take the lifestyle at Brookland to another level and will include everything from a cinema, café, hair salon, private dining room, lounge and bar to a health club with pool and gymnasium.
Available for all residents of Brookland, it will be the perfect place to pamper yourself, connect with other residents, enjoy a refreshing dip in the pool, maintain your health and fitness, or even catch a movie with friends.
It has also been designed to make entertaining family and friends a breeze, and is part of an innovative new chapter for Brookland – with a collection of architect-designed one, two and three-bedroom apartments also on the way.
The residences have been designed to maximise surrounding views and will feature the latest future-proofed inclusions for comfortable living.
The preliminary work is anticipated to cause minimal disruption and involves a trench being dug along the footpath from the Romulus Street entrance to the corner of Palm Drive and Wattle Street.
Another trench will extend from Brookland's herb garden towards the flag pole and memorial plaque.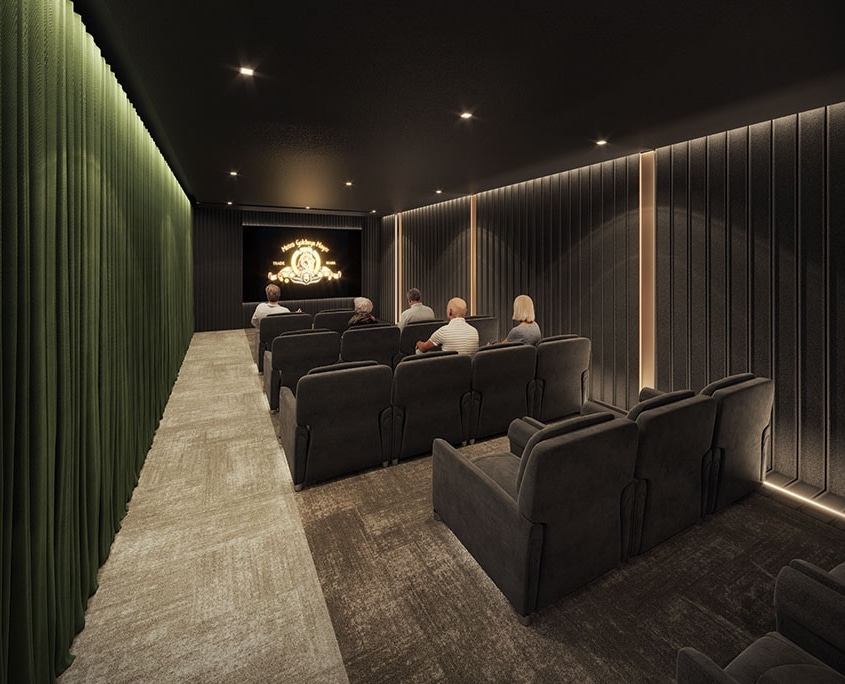 While the work will require some removal of trees, new native varieties specially selected for their shape and bird-attracting properties will be planted.
This landscaping is part of our continuing commitment to maintaining the lush and leafy surroundings our Brookland residents have come to love so much.
The main entrance to Brookland's current community centre will remain open throughout the work, so that all residents can continue to enjoy connecting with others and staying up to date with village life.
Brookland is one of Brisbane's most connected and convenient retirement villages and has been providing downsizers with a place to thrive for more than 35 years.
To discover more about life at Brookland, phone 07 3345 9143.