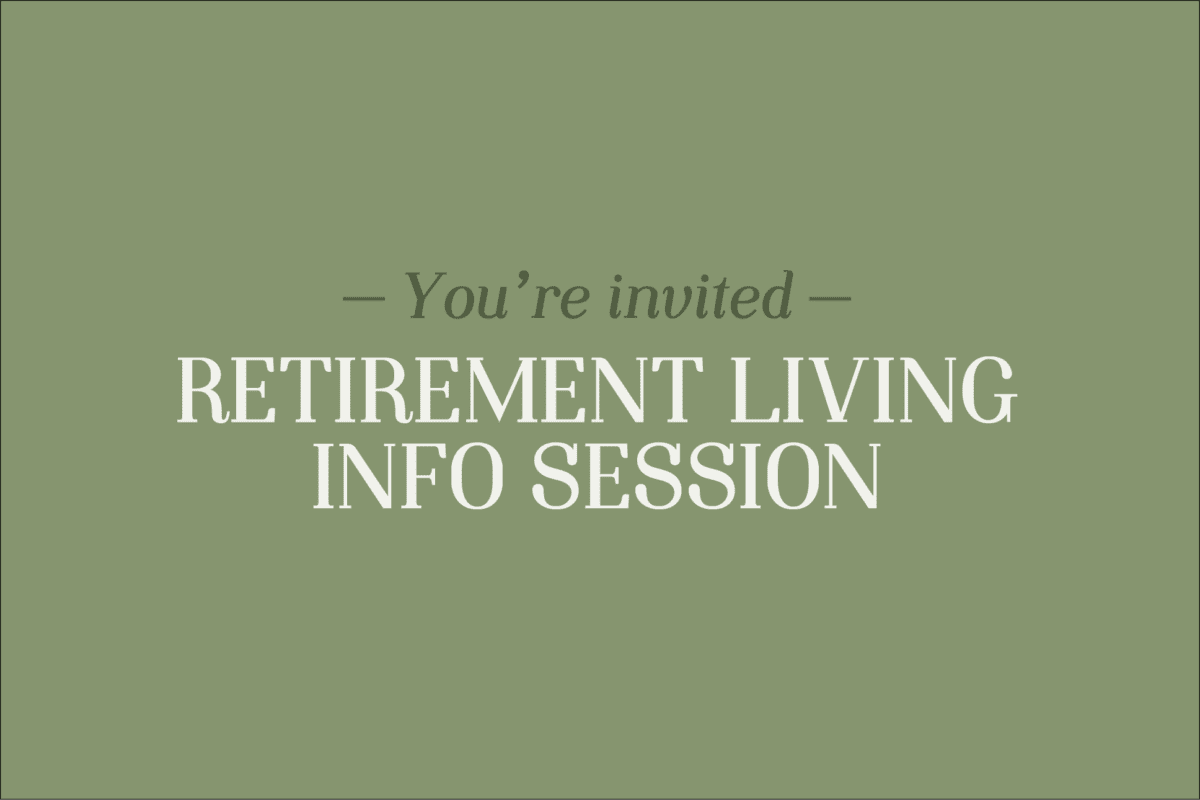 Past Events
Retirement Living Info Session
Time: 2pm
Date: Thursday 14 November
Location: Brookland Retirement Village, 18 Romulus St, Robertson
Time after time, our residents tell us they wish they'd made the move to retirement living sooner. More time to enjoy a low-maintenance lifestyle, more time to experience all the benefits of village life.
To help our researching clients understand the steps involved with making their move, Brookland Retirement Village is hosting a Retirement Living Information Session.
Following the success of our Retirement Living Expo in May, we've invited a panel of experts from different fields, all of whom have worked extensively with downsizers and retirement village residents:
Lawyer with significant retirement village contract experience
Financial adviser
Home care expert
Local real estate agent
Downsizing specialist
Afterwards, guests will be invited to chat with residents who have made the move over a complimentary afternoon tea.
Our display homes and newly renovated villas and apartments will also be open for those who would like to take a tour.