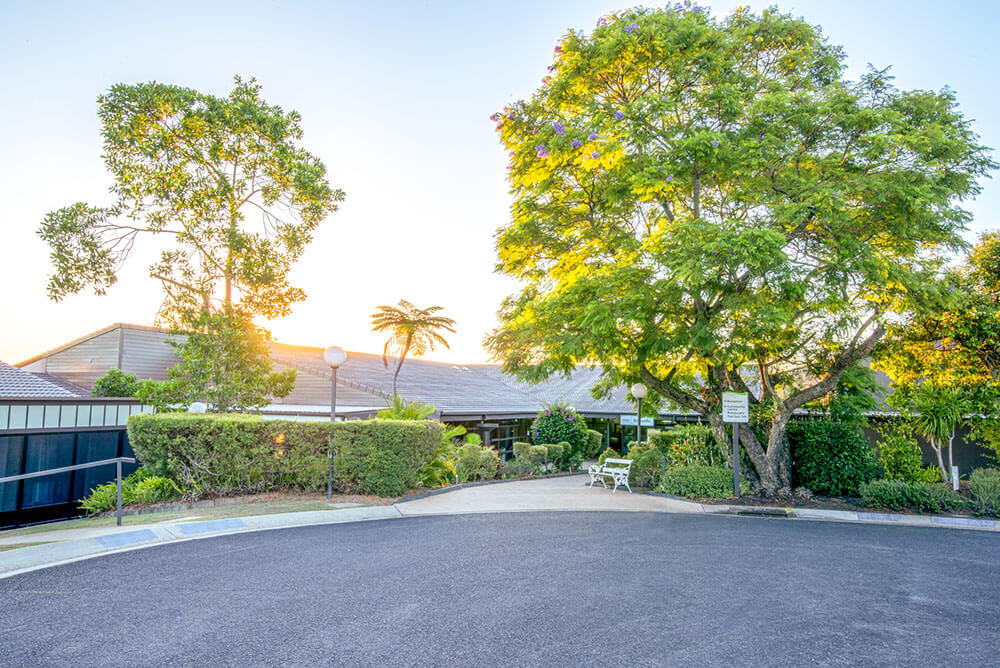 News
Reside Communities acquires Brookland
Brisbane-based retirement village operator Reside Communities has acquired Brookland Retirement Village, adding to their growing portfolio of communities.
Chief Executive Officer Glen Brown said he was pleased to welcome Brookland, its staff and its residents to the Reside Communities family.
"Brookland Retirement Village is a fantastic and unique addition to our portfolio," he said.
"The village has extensive landscaped green space and gardens and stunning mountain views, despite being just minutes from Sunnybank Plaza and a 15-minute drive from the Brisbane CBD.
"It also offers expansive, multi-purpose community facilities including a swimming pool, gymnasium, billiards table, library, hair salon and cafe, where residents often catch up of an afternoon.
"Not to mention the range of private and secure independent living villas and apartments available, which ensure there is a home to suit everyone's budget and tastes.
"The Reside Communities management team have spent a lot of time at the village over the last three months and it's clear why so many retirees from Robertson and surrounds have chosen to call Brookland home.
"We look forward to working with staff and residents to continue to further improve the quality of life for our 150+ residents."
Reside also operates Samford Grove, a retirement village in Samford Valley, which has recently had a Development Approval granted for the construction of 120 additional villas along 12 apartments atop brand new community facilities.
The company has several planned retirement village projects in South-East Queensland and New South Wales.
For more information about Reside Communities, visit the website.