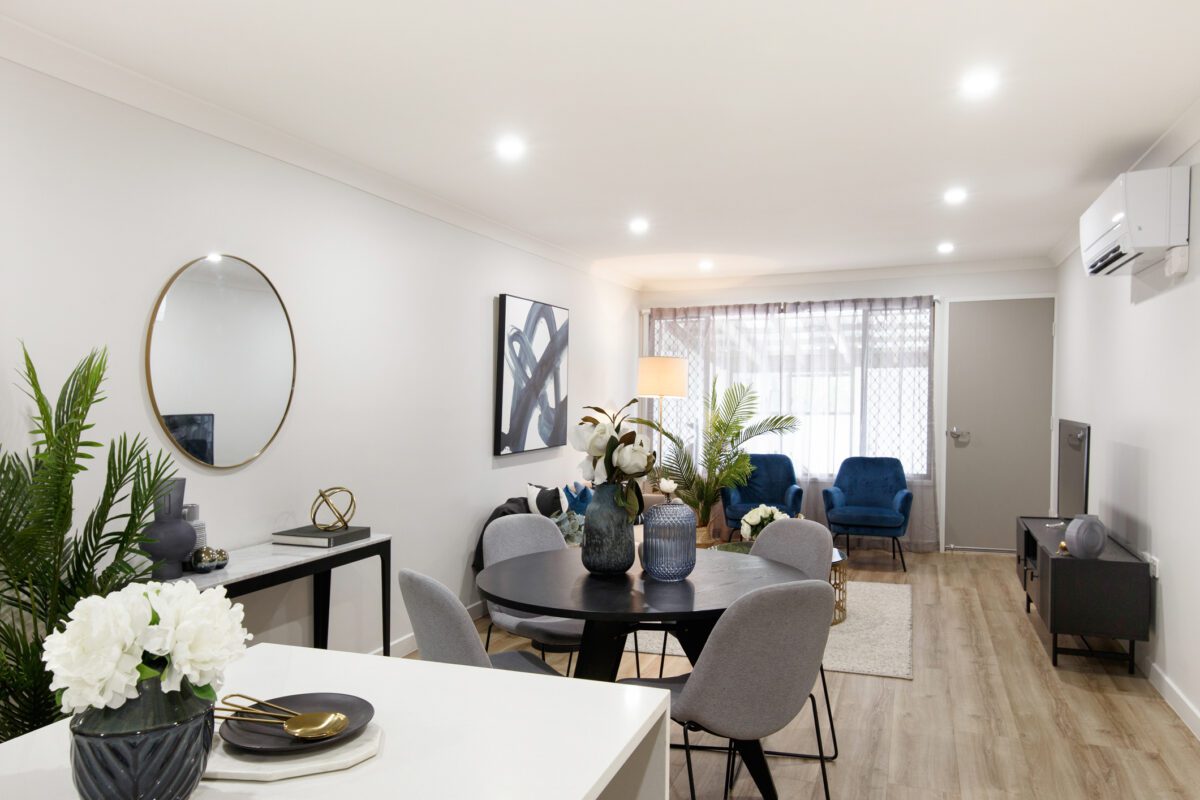 News
Brookland's new display 'apartment' is officially open!
Your golden opportunity to experience Brookland's new apartments has arrived thanks to the overhaul of an existing villa which has now been converted into a display to reflect our exciting new apartments that are currently under construction.
To meet the growing demand from local retirees seeking premium living options, we have opened our new display 'apartment' so you can experience the premium inclusions and finishes for yourself.
Matching the luxury interiors of Brookland's new off-the-plan apartments, the transformed villa features opulent finishes, including stone benchtops, premium appliances and tapware, zero-threshold shower and step-free surfaces, and additional safety and accessibility features.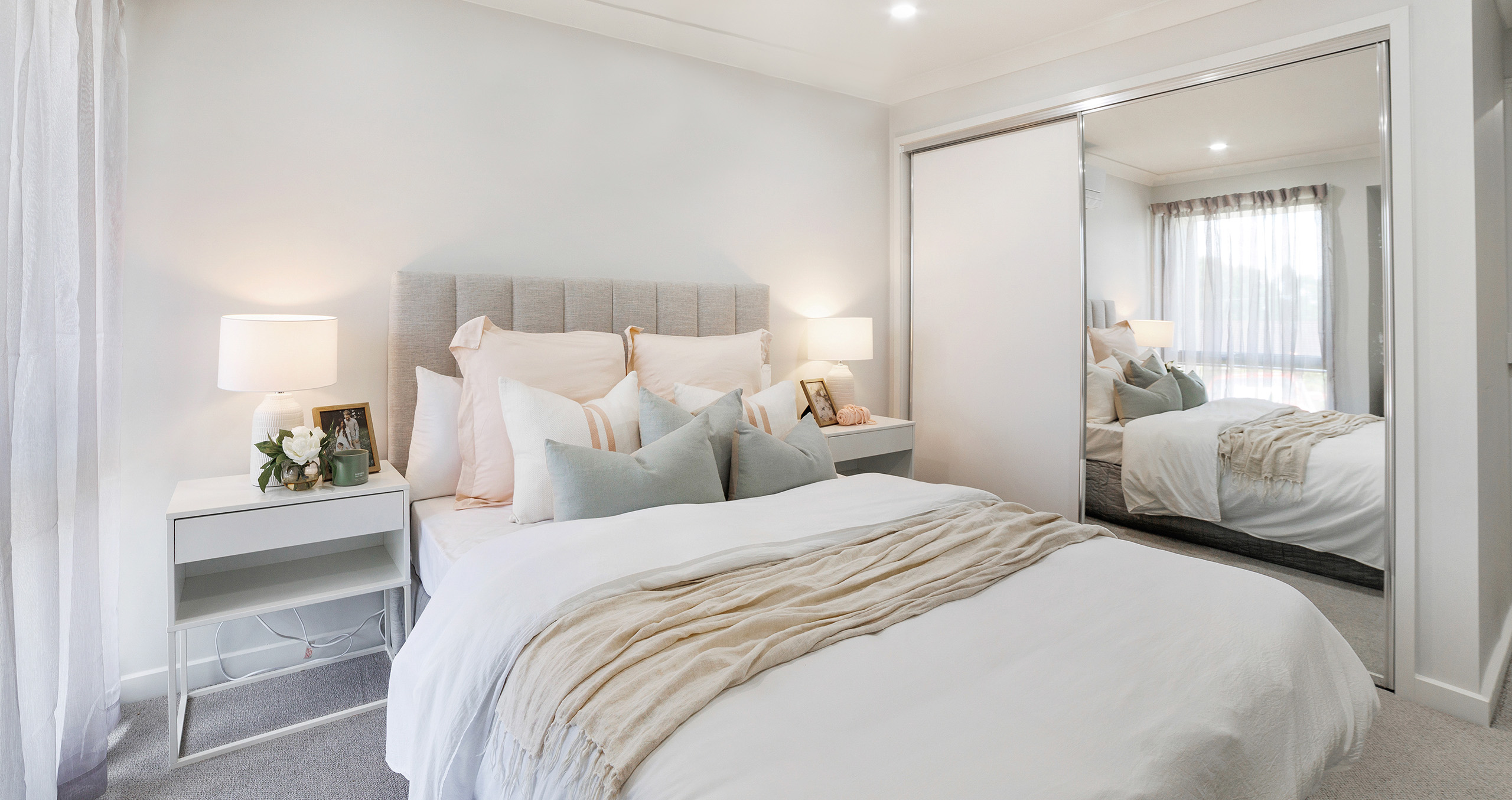 The launch of our new display has already been very well received with five buyers securing their own off-the-plan apartment within only one week of its opening.
Reside Communities CEO Glen Brown said gone are the days of having to visualise your future home using only rendered images – now you can touch and see first-hand what is on offer.
"Providing renders alone isn't going to meet the needs of the new wave of downsizers. Buyers are telling us they want to see, touch and experience the future of retirement living in present day, which is exactly what we're now offering with our new display 'apartment'," Mr Brown said.
"The new apartments at Brookland are part of the over $40 million community expansion which is on track to be completed early this year. We're revitalising our existing established retirement communities for the better, introducing new improved amenities and premium care options, unlike anything else on the market.
"I encourage anyone considering downsizing or apartment living to come experience our new display, tour the community and discover the lifestyle on offer at Brookland."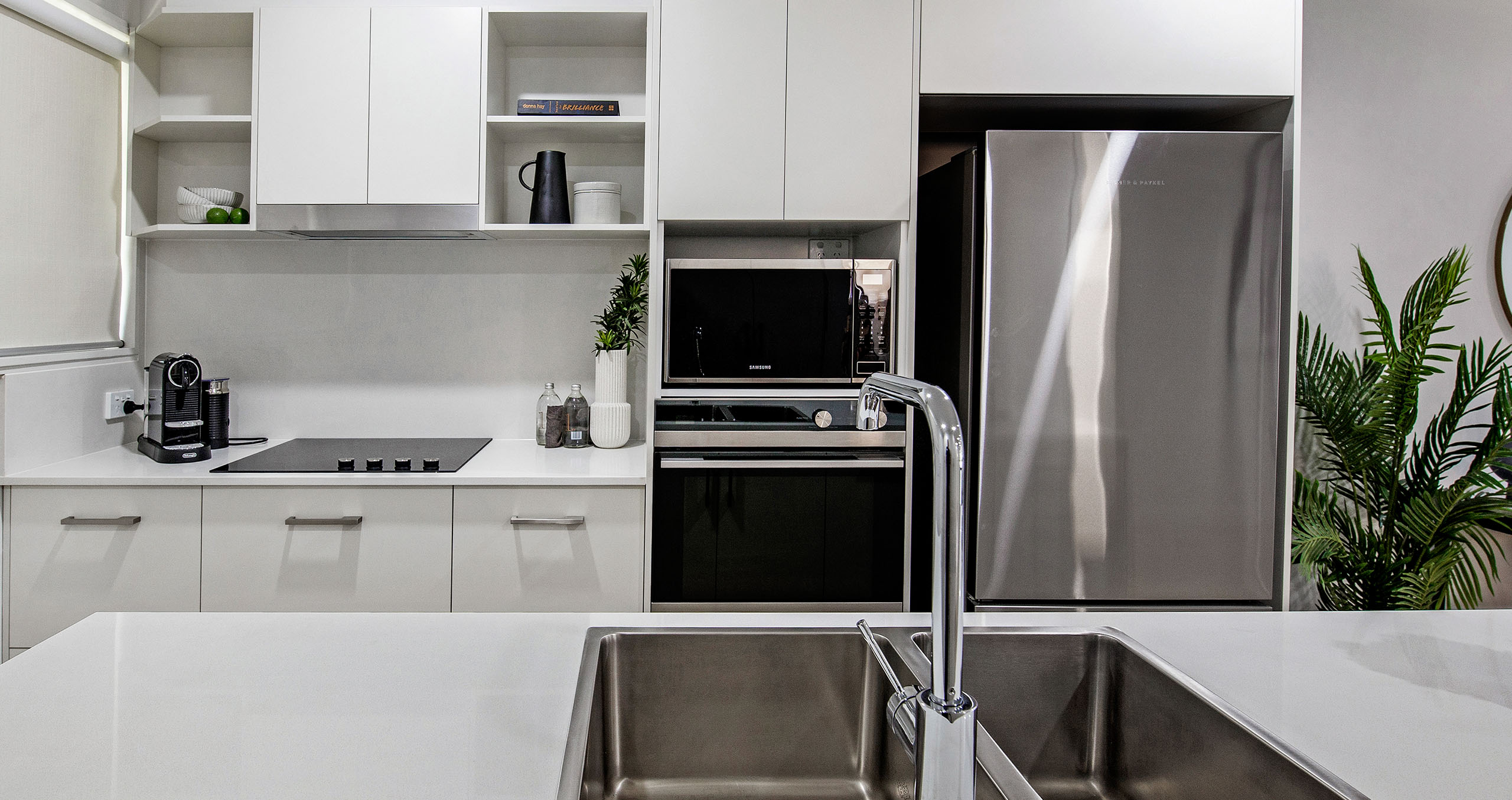 For downsizers Lester and Sandra Knowles, Brookland's apartments were the ideal solution for their needs with the new display apartment offering the perfect opportunity to measure and plan before the big move.
"We liked what we saw at the new display, it gave us a good idea of what furniture we can fit. We took a measuring tape with us so we could draw everything up and make plans for the wardrobe and study so it's all worked out." Mr Knowles said.
Exclusive preview tours of the new display 'apartment' and the Brookland Robertson community are now available. Click here to request an appointment, call (07) 3345 9143 or visit us at 18 Romulus Street, Robertson from Monday to Friday 10am to 4pm.