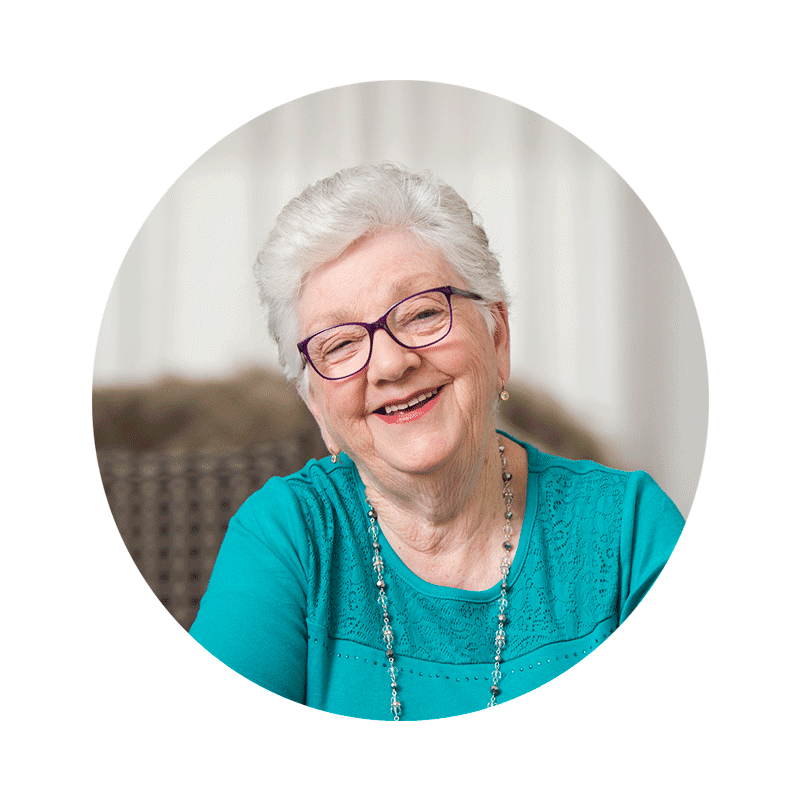 News
Meet our residents
Several residents at Brookland Retirement Village recently shared their experiences of village life and why they made the move to help others who are in the process of researching their retirement options.
Here, we share some of their stories: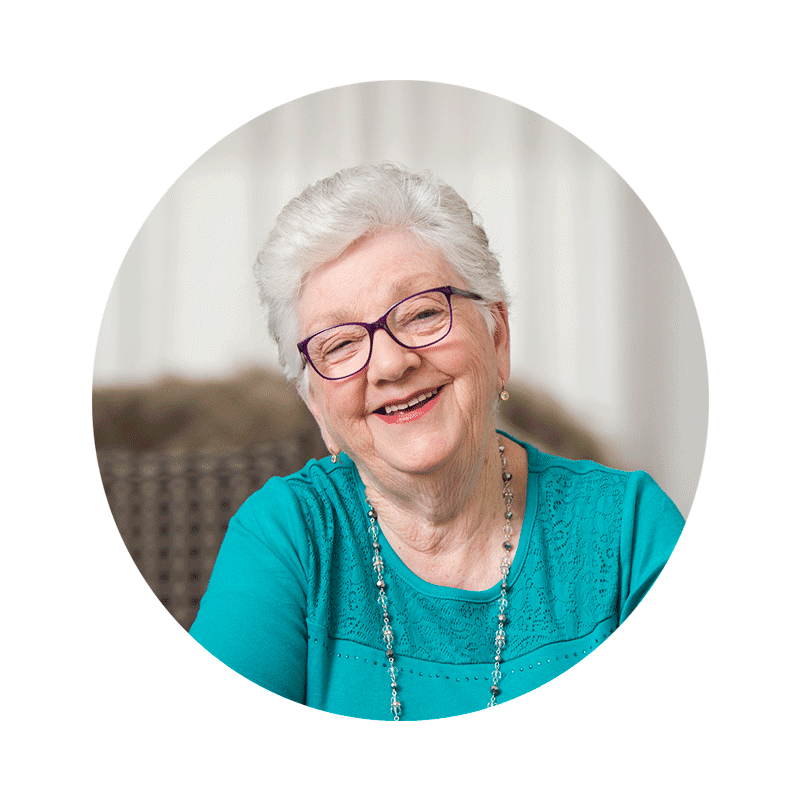 Meet Margaret, Brookland resident since 2012
Margaret moved to the village in 2012, drawn to the ambience of the village and its lush, maintained gardens. Since settling into her low-maintenance apartment in early 2012, Margaret has embraced the ease and opportunity of village life.
"Everything is in your favour in a village. Looking after a house, you have to worry about the maintenance of the yard, the maintenance of the house, the security when you go away, everything," Margaret said.
"I just love the gardens, the atmosphere and village life. I've made so many friends and my family are just so glad that I have a good life here."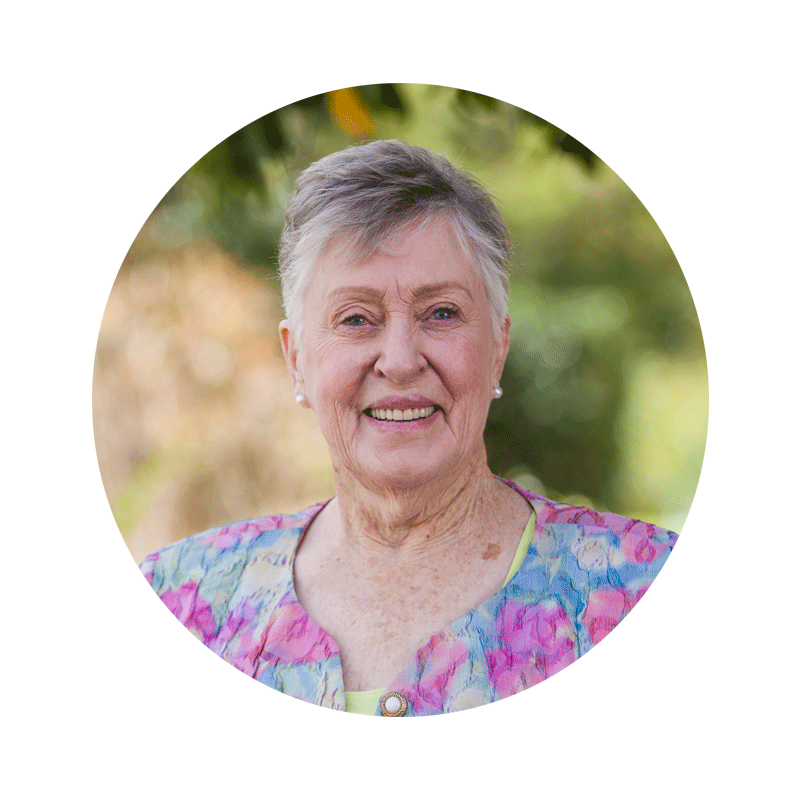 Meet Jean, Brookland resident since 2017 
Before moving to Brookland, Jean was living on her own in a unit on the North Coast, and said her family were often worried about her. When her daughter found the village on the internet, she was impressed by the peaceful atmosphere. 
"When I drove into the village for the first time with my daughter, I just thought, 'This feels like home.'"
"I feel so much at home here and I've gradually got to love it more and more. I'm very happy."
"The people who live here have become close friends. You can knock on their door and have a cup of tea, or they can knock on yours."
If you're thinking about your next step, you're more than welcome to contact our expert sales team to discuss your options or make an appointment. Call 0491 252 766 or send us a message today.