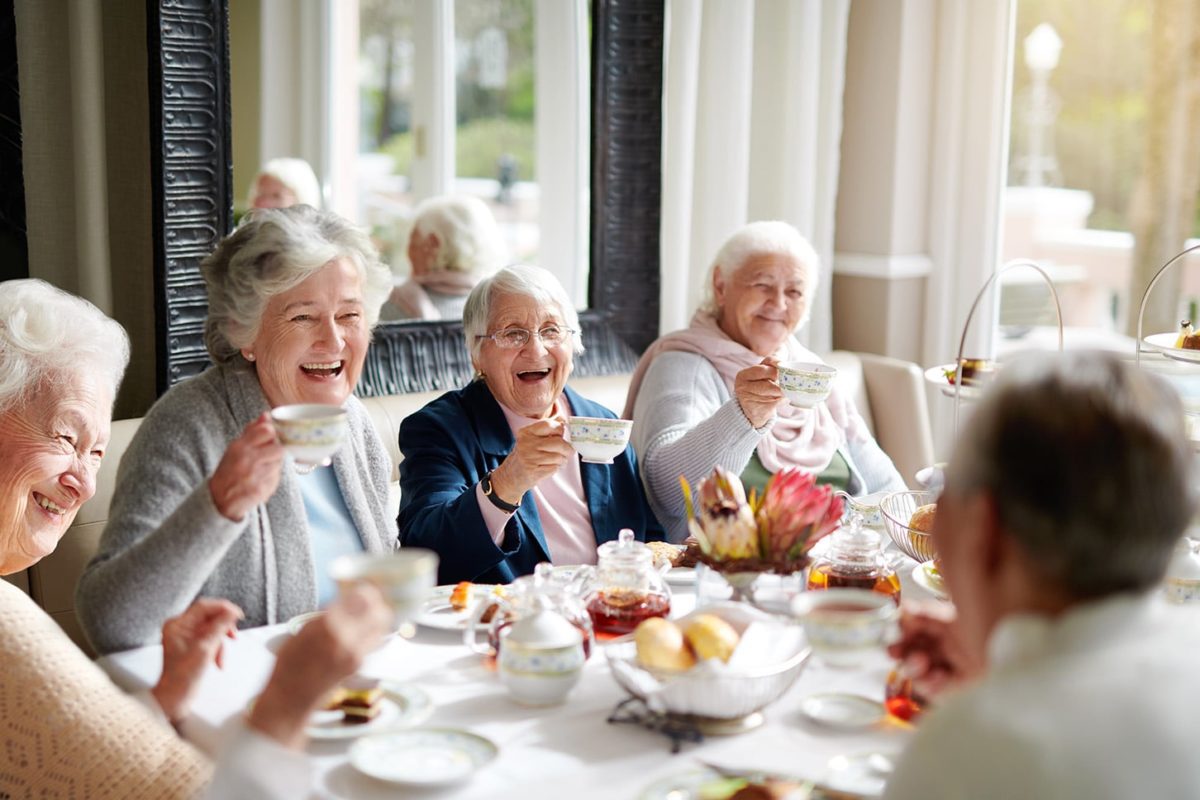 Past Events
Lifestyle Open Day
Time: 1 – 3pm
Date: Wednesday 28 August
Location: Brookland Retirement Village, 18 Romulus St, Robertson
Sample village life firsthand at Brookland Retirement Village's Lifestyle Open Day
The residents and staff at Brookland Retirement Village are hosting a Lifestyle Open Day, where guests can get a taste of all the different lifestyle benefits on offer in the village.
After all, one of the biggest advantages of retirement village living is the lifestyle on offer.
For many residents, being part of a vibrant community fosters increased social connection and wellbeing.
There are regular opportunities to catch up with friends, take part in activities or events or pursue new interests, and casting off the burden of home and garden maintenance leaves more time to embrace the things you enjoy.
According to research from the Australian Institute of Health and Welfare, it can even help to maintain your independence and good health for longer, with retirement village residents entering residential aged care around five years later, on average, than people living in residential homes.
If you'd like to find out more and explore village life for yourself in a casual, obligation-free setting, Brookland Retirement Village's Lifestyle Open Day is the perfect opportunity.
The village's busy social calendar will be on full display, with demonstrations of activities like bowls, billiards, cards, singing group and more. Interested guests can even join in and have a go!
In addition, the village's visiting professionals, including an exercise physiologist and hairdresser, will also be in attendance to discuss the services they offer.
The Open Day will be held in the community centre, located within the heart of the village at 18 Romulus Street, Robertson.
Brookland is known for its busy social calendar and active resident base, so it's sure to be a fantastic afternoon for those who want to experience village life firsthand.
Contact
"*" indicates required fields