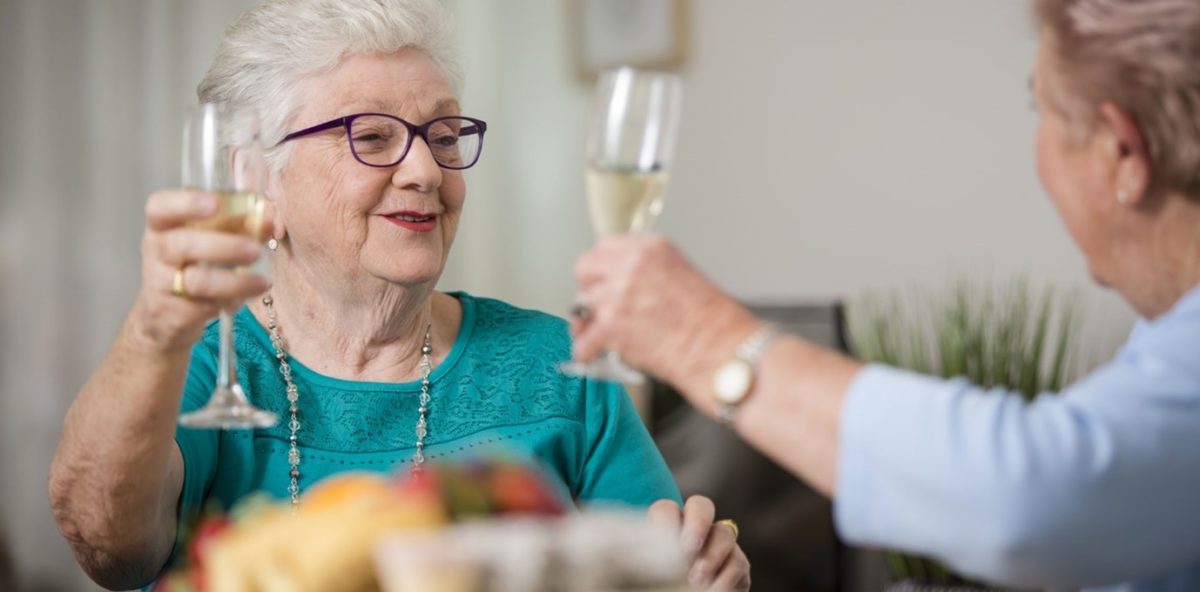 News
Just announced! Superannuation boost for downsizers
If you're considering downsizing from your large family home in search for a more suitably sized option, new changes just announced in the Federal Budget could mean a generous boost to your superannuation.
Although the scheme for downsizers has already been in place since 2018, Treasurer Josh Frydenberg has announced the minimum age will be lowered from 65 to 60 meaning more retirees can access the benefit.
The changes will allow those aged 60 and over to contribute up to $300,000 to their superannuation when they sell the family home. The figure doubles for couples – up to $600,000.
In place from 1 July 2022, the change will make it easier for Australians to prepare for retirement and to be more secure once in retirement.
For retirees interested in accessing the superannuation boost before 1 July 2022, the scheme is still available now for those aged over 65.
With no compromise on superior quality, Brookland will set a new standard of luxury retirement living with apartments offering everything the modern downsizer needs.
At Brookland, choose between a wide variety of brand-new apartments, established homes and established apartments for the perfect fit for you.
To find out how you can downsize to Brookland, call us on 07 3345 9143 or fill in this contact form.