Special Offer
Do retirement right with a Health and Wellbeing bonus from Brookland
Reside Communities is offering new residents of Brookland Retirement Village in Robertson a special bonus to spend across any of the health and wellbeing benefits we offer!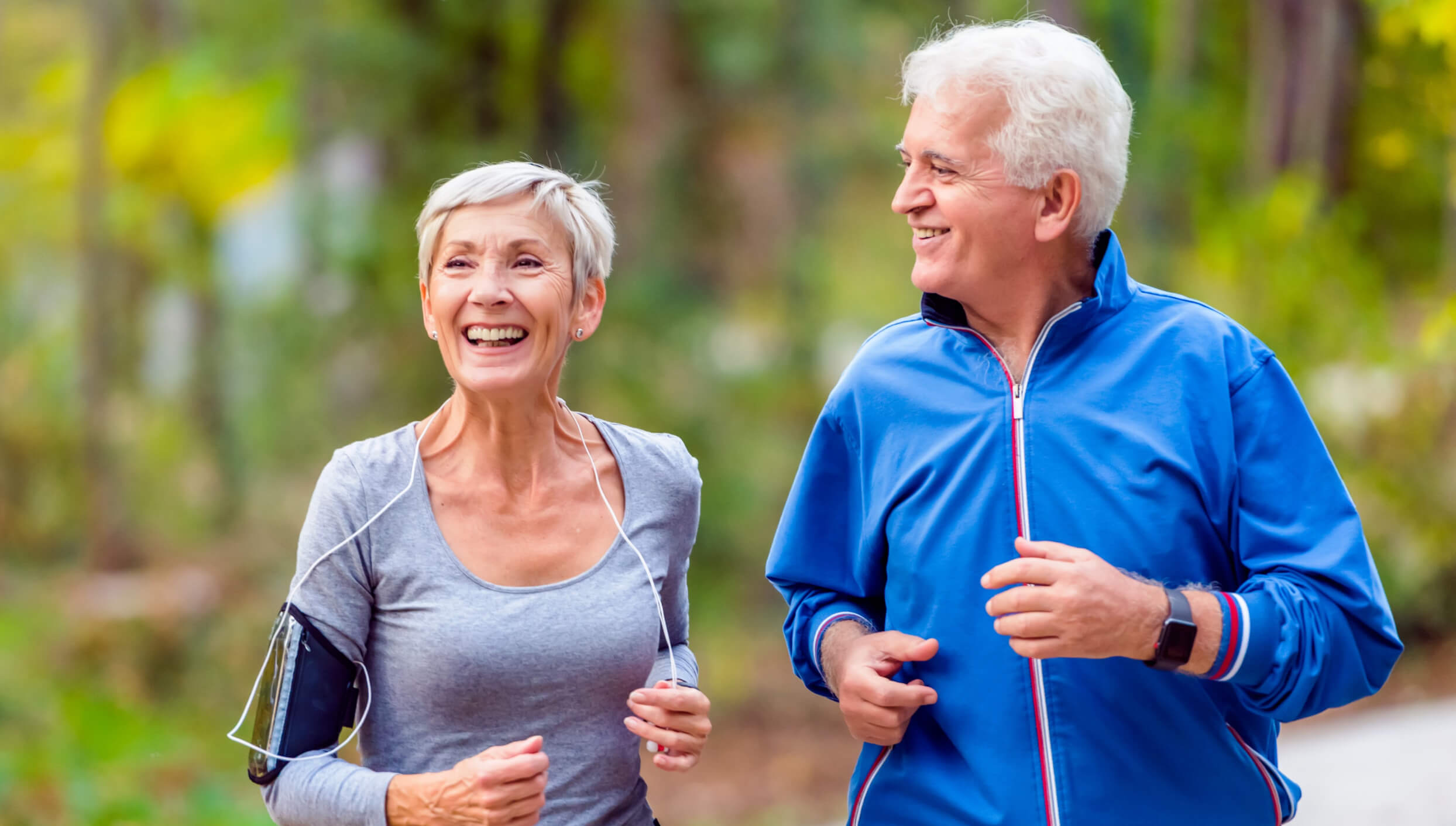 Cover your relocation costs, independent legal advice or downsizing services.
Receive a warm community welcome with complimentary maintenance voucher, lunch and more!
Access to visited GPs and allied health professionals to help you thrive in retirement.
Smart technology, medication reminders, home monitoring, home care, IT support and more!
Do retirement right at Brookland
At Reside Communities, we believe retirement is all about being happy, secure and healthy – and to live life to the fullest it's important to surround yourself with a supportive community that cares about what you need and want and shares your values.
BROOKLAND HEALTH AND WELLBEING PASSPORT
The Brookland Health and Wellbeing Passport is all about creating a retirement for yourself that you deserve with access to unique and flexible services and supports that enable you to embrace your life now and into the future.
Your passport grants you exclusive access to Brookland's Health and Wellbeing Program which is designed to help you through every stage of your journey, from sales and settlement support to community connection, concierge services and health and wellbeing solutions.
By simply paying a fully refundable $5,000 deposit on any new apartment, you will receive your voucher to spend however you choose. This offer is exclusive to our Brookland Retirement Village.
Visit or call us today to see how you can take advantage of our special offer and join a community where everyone thrives.
Health and wellbeing revived
Life at Brookland Retirement Village is all about enjoying what matters most to you. We offer an extensive range of services to ensure our residents can lead fulfilled, independent lives.
The Brookland Health and Wellbeing passport is a unique, flexible and a tailored package that encompasses and captures every benefit, service offering, solution and partnered support on offer for Brookland residents.
Spend your voucher on any of the following services:
MOVING SERVICES
Professional sales process
Independent legal advice
Home relocation services
Downsizing and moving services
COMMUNITY CONNECTION
Village Bus
Shopping and grocery delivery support
Busy resident social calendar
Resident communication app
Special interest groups
HEALTH
Allied Health specialists
Eg. Physio, Podiatry, OT, Dietitian
Home based GP/Nursing
Mental health services
Pharmacy services
Eg. script filling, collection, delivery
TIME-SAVING CONCIERGE SERVICES
Cleaning services
Laundry services
Handyman services
Home technology support
Smart monitoring technology
AGEING WELL
Support to age in place
Navigation of health and aged care sectors
Help securing aged care funding
Smart-care technology
Best ageing well service providers
WELLBEING
Gym and health assessment
Personal training and group classes
Massage/Natural therapies
Walking/Active groups
Yoga/Pilates
Meditation/Mindfulness
Hair Salon
MEALS AND DINING SERVICES
Village café
In-house home cooked meals
Don't miss out
Get access to quality health and wellness services when you secure your dream home at Brookland.