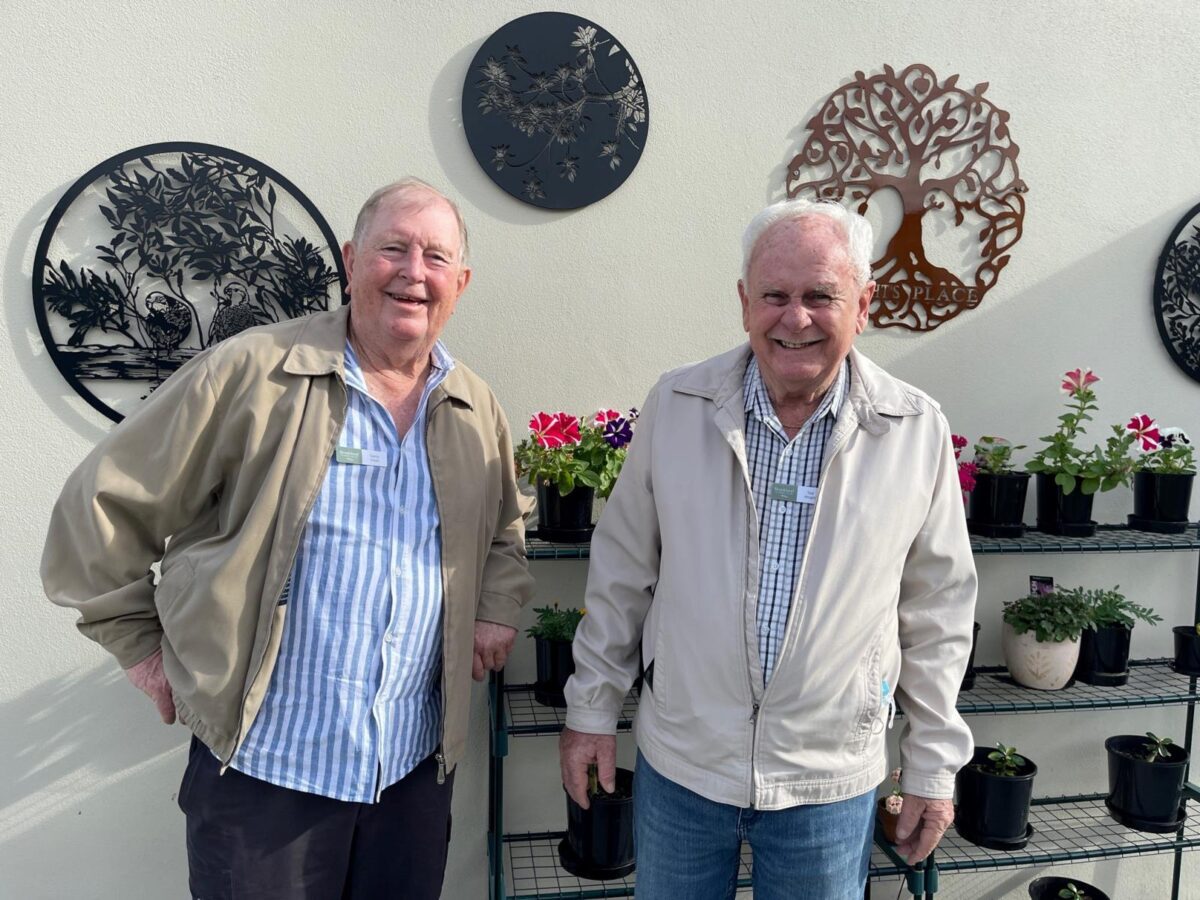 News
The Faces of Reside
Meet Gerry Swan and Ted Wright of Brookland Robertson!
Neighbours and close friends Gerry and Ted count themselves lucky to have met each other after both moving into their homes at Brookland in 2020.
On the day Gerry was moving in while his furniture was being unloaded, Ted spotted his new neighbour and immediately invited him over for coffee.
Since then, the pair have enjoyed a great friendship, with days often spent catching up on Fridays over happy hour drinks or competing on trivia nights.
Ted is a former auto mechanic, car salesman and taxi driver – a true blue car fanatic at heart and father to four beautiful daughters! Gerry also has something to be very proud of – he is a father to three children and is a champion orchid grower.
Click here to learn more about life at Brookland Robertson, call (07) 3345 9143 or visit us at 18 Romulus Street, Robertson from Monday to Friday 10am to 4pm.