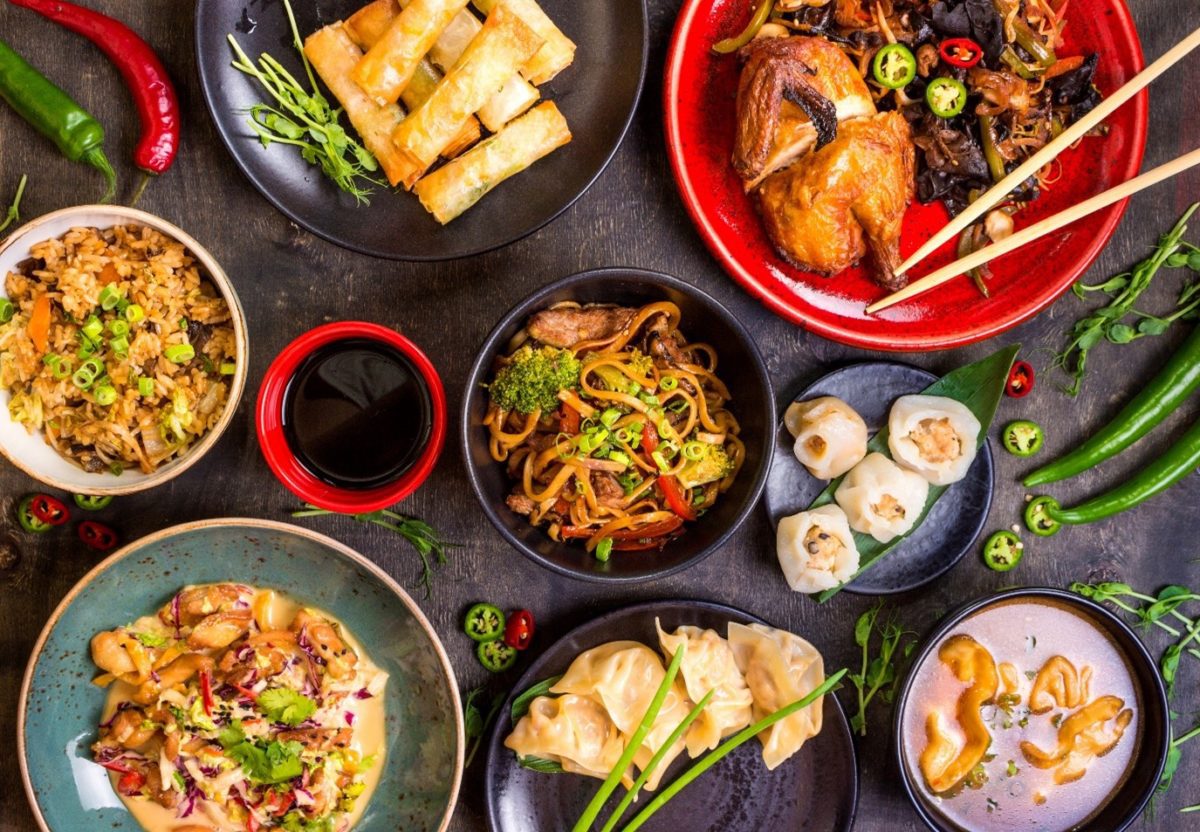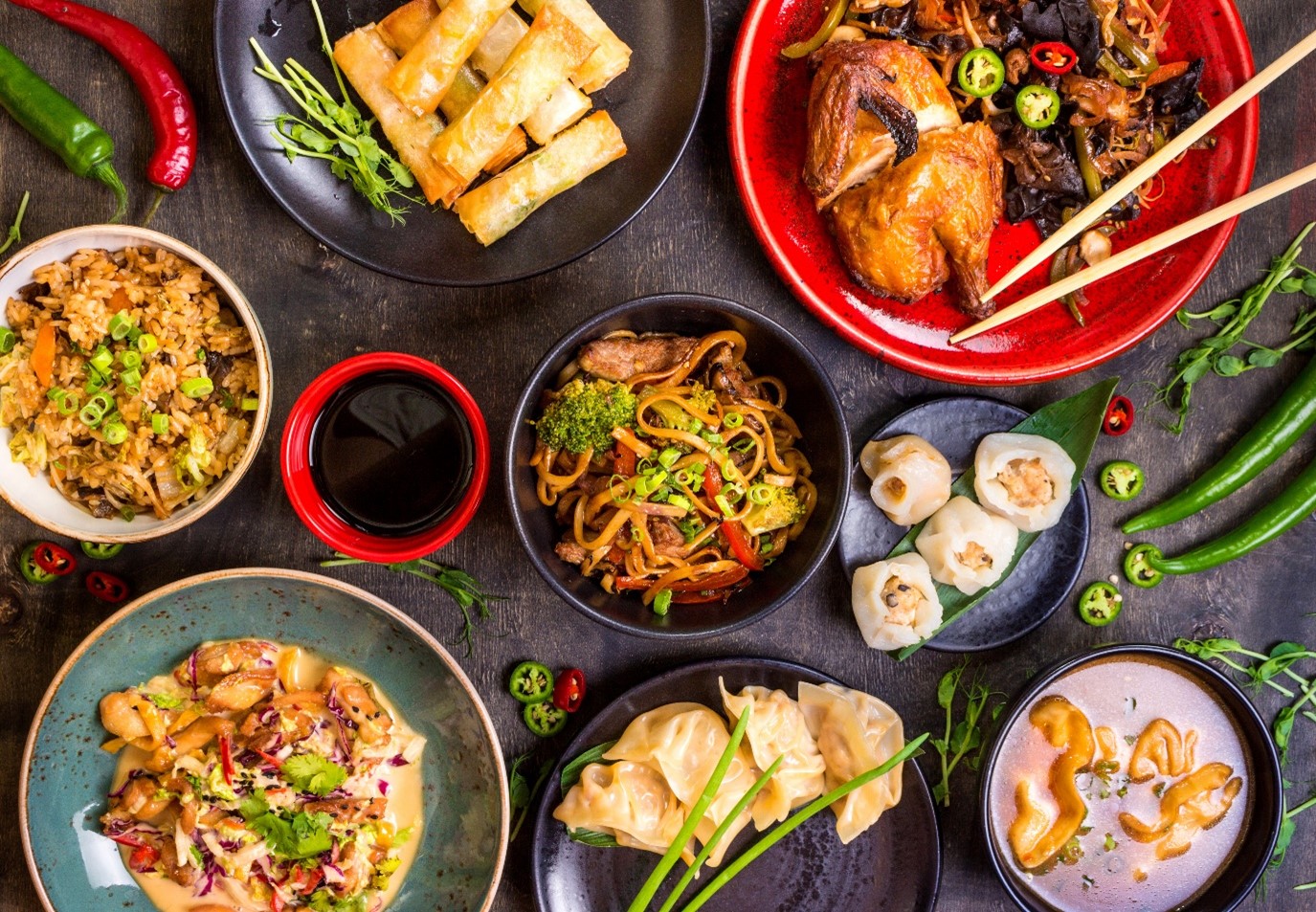 News
Everything you need just outside your door
From major hospitals and medical services to shopping, parks and dining options, Brookland's enviable location in the heart of Robertson offers a well connected, vibrant lifestyle to complement all that's going on inside the village.
Here's just a sample of what's on offer: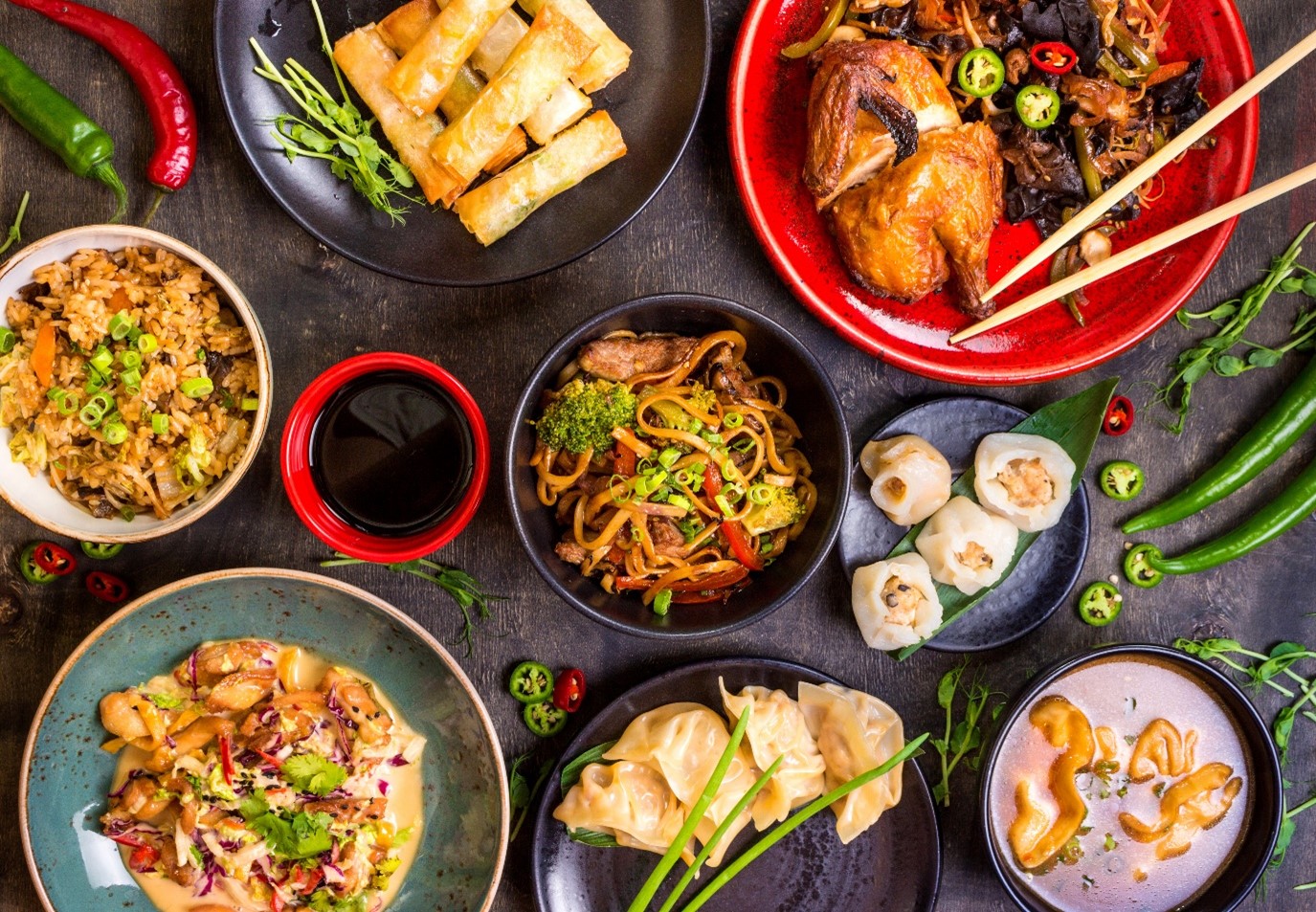 Sunnybank Plaza, featuring a Kmart and Coles and more than 130 specialty stores, makes any shopping expedition a breeze at just 1.2 kilometres away at the corner of McCullough Street and Mains Road.
With about 40 cafes and eateries and an international food court, it's also the perfect place to while away a few hours, meet friends or simply take in the atmosphere.
To top it off, you can catch the latest movie releases at the plaza's Hoyts cinema. With powered recliners in every seat, you can literally put your feet up and begin relaxing.
Across the road is Sunny Park shopping centre. Combined, the two centres are home to one of Brisbane's largest ranges of authentic Asian eats. With so many options, it's difficult to choose.
As if that wasn't enough, the recently redeveloped nearby Market Square at Sunnybank adds to the convenience.
In the other direction, Robertson Village, at Barrett Street, is a similar distance away and is another go-to destination for some of the tastiest Asian food on Brisbane's southside.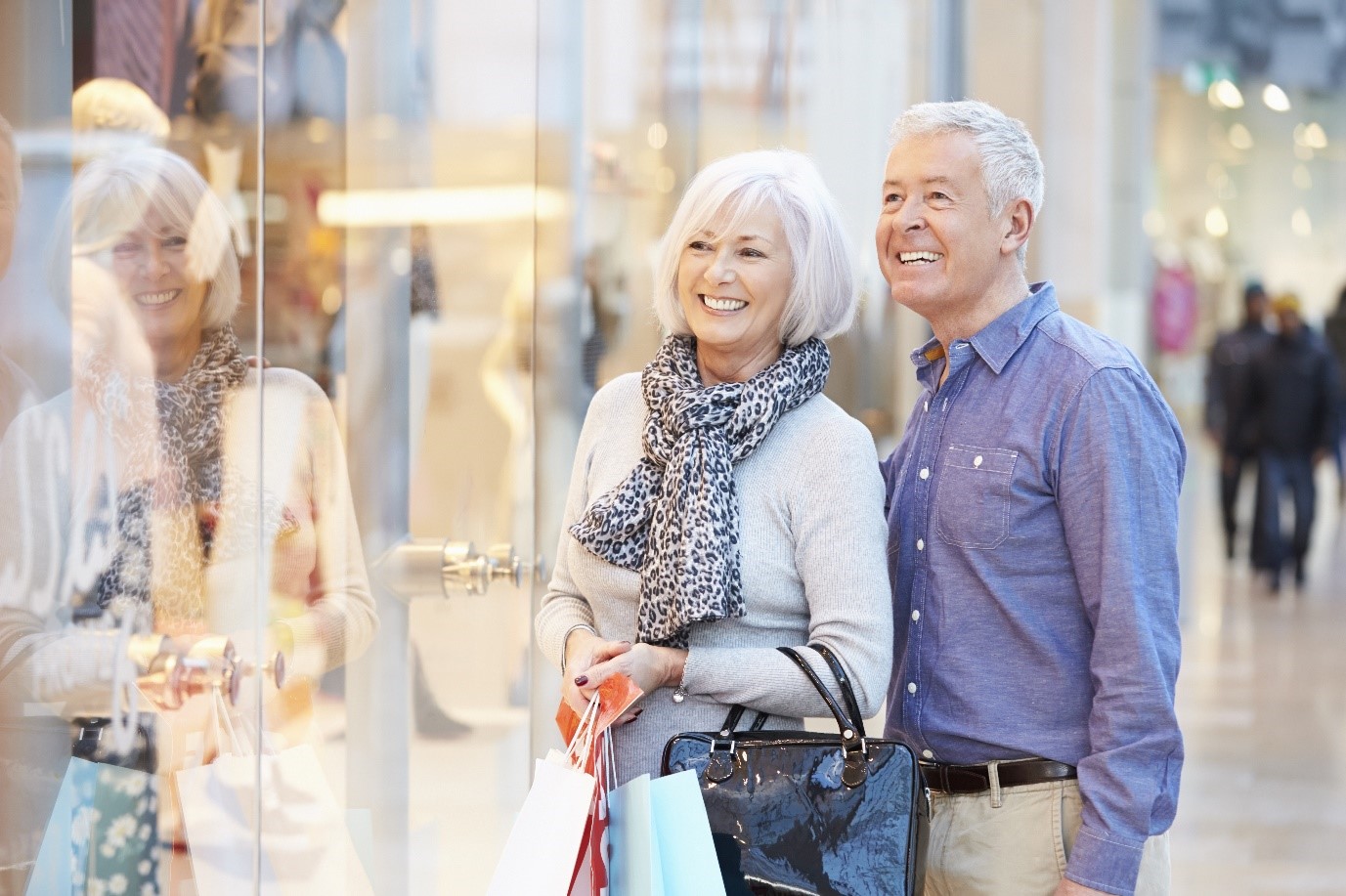 If it's full day out you're looking for, then Westfield Garden City – at 4.6 kilometres away – is only a couple of minutes' drive from Brookland. With close to 500 speciality shops, cafes, restaurants as well as an Event Cinemas complex, it's an excellent destination for a little retail therapy.
Sunnybank Hotel, a local favourite for Brisbane southsiders, has hosted countless family lunches and celebrations over the years.
Its Steakhouse Restaurant offers a tantalising array of dishes for meat lovers including seafood. Healthy salads and pastas are also on the menu as well as classic pub fare. You can also catch the latest sports on one of the many large screens in the Stadium Bar.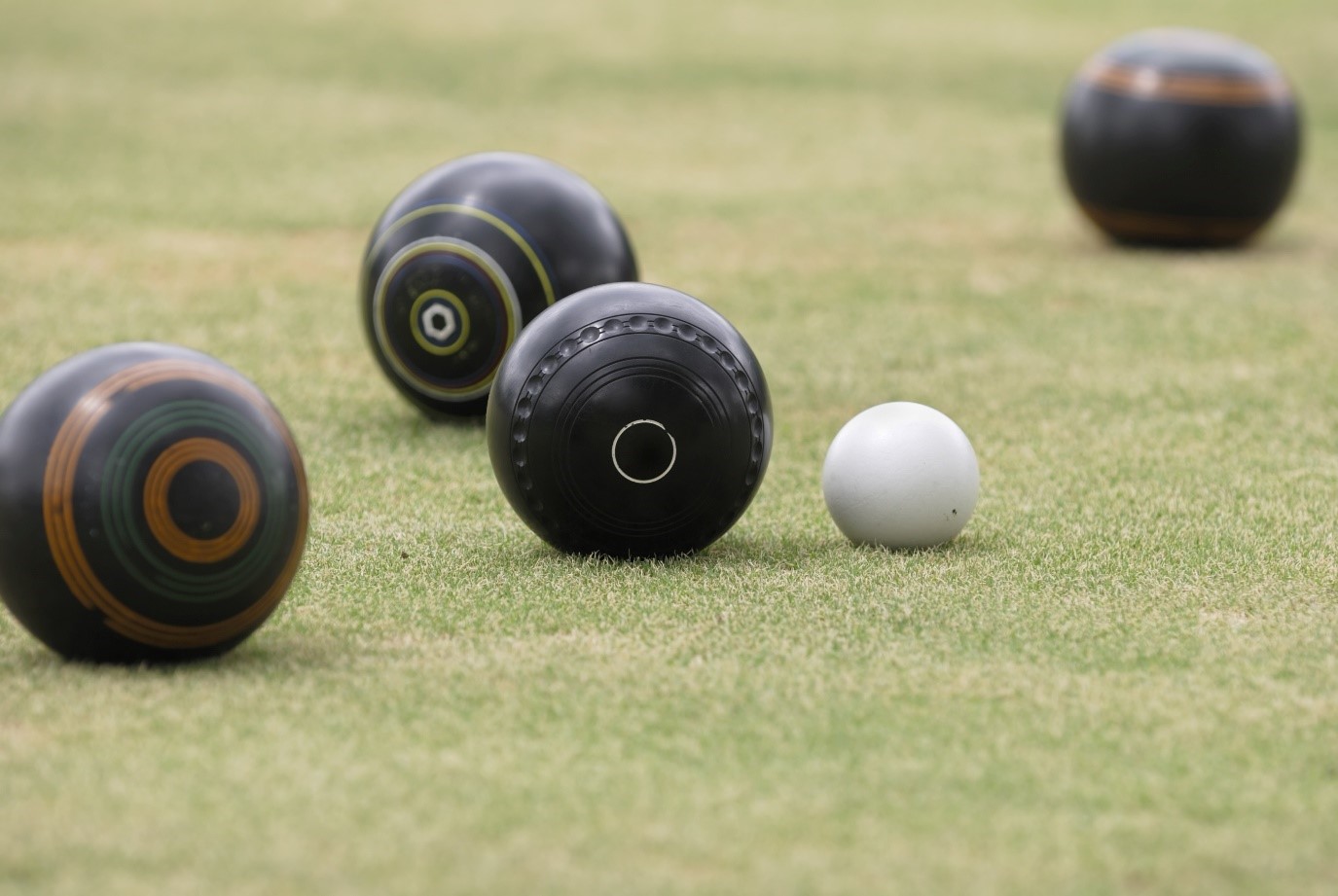 Mount Gravatt Bowls Club, just over four kilometres from Brookland, is one of Brisbane premier facilities with an eight-rink undercover green as well as an outdoor space with a retractable shade system.
You don't have to be a member to play barefoot bowls, which is a great way to celebrate a birthday or a enjoy a catch-up with friends. It also serves meals at lunch and dinner and features a functions room popular for anniversaries and special events.
For peace of mind, Brookland is also close to a wide range of medical services, including GP clinics and two hospitals. QE II Jubilee Hospital and Sunnybank Private are both within a two-kilometre radius.
To discover more about life at Brookland, phone (07) 3345 9143.