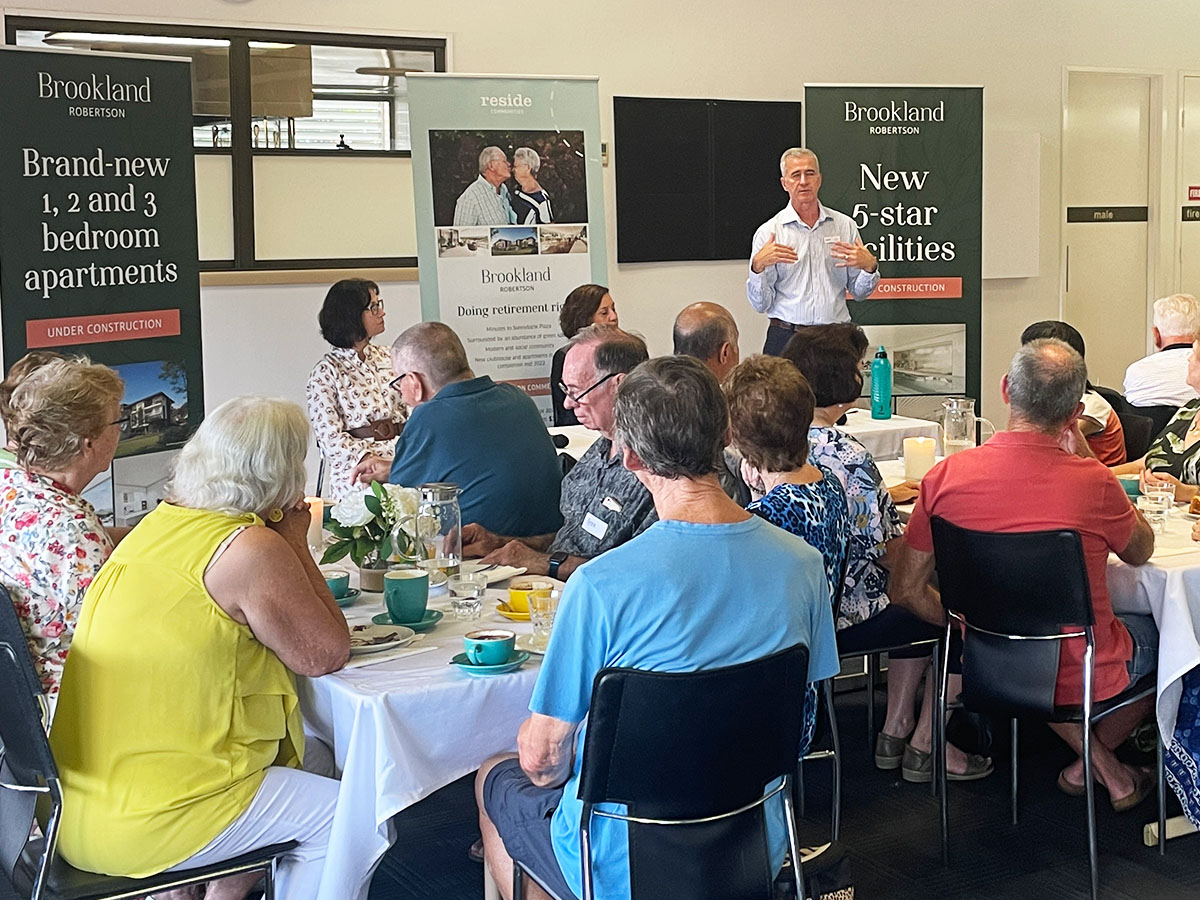 News
We're still buzzing after our Coffee & Cake events!
If you didn't join us at Brookland Robertson or Samford Grove for one of our Coffee & Cake events recently, you missed out on some great conversation, freshly-brewed coffee and warm tasty treats.
We had such a great time welcoming more than 90 locals into our communities for a series of jam-packed information sessions – an incredible success and record number of visitors!
Here's a little taste of how the days went.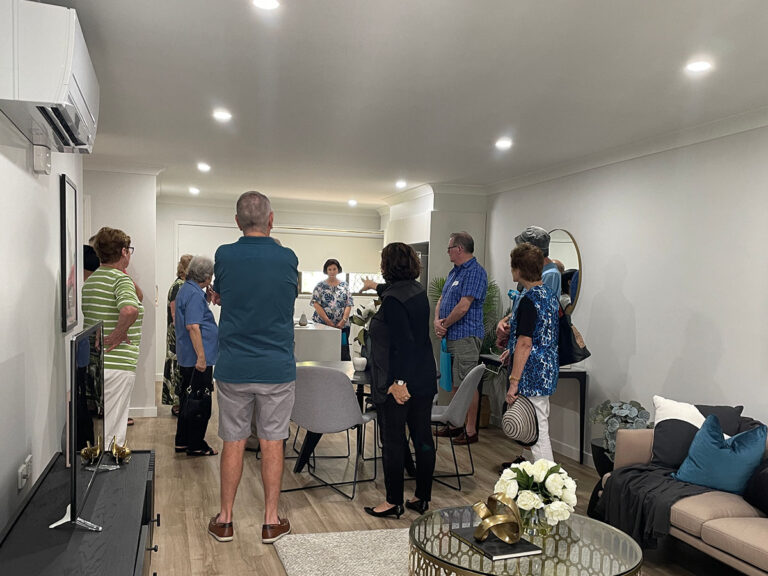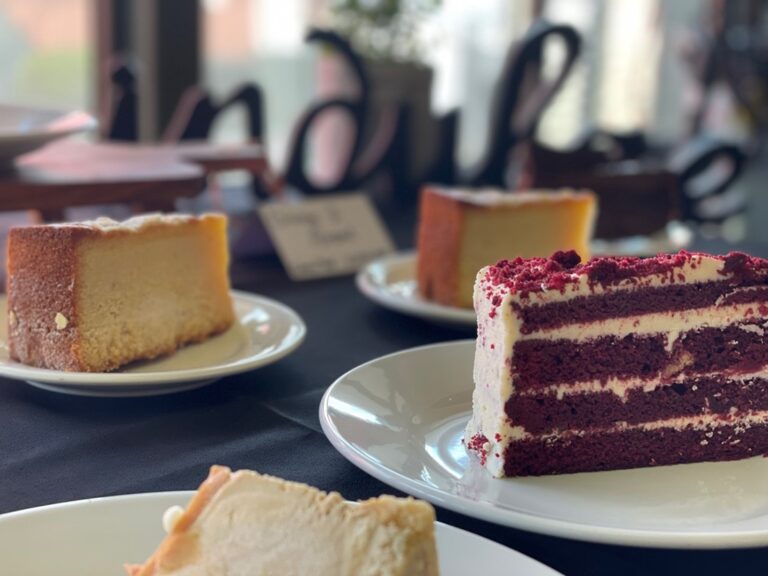 Guests were treated to goodies from our in-house community cafés while enjoying discussions with Reside staff, including CEO Glen Brown, Head of Operations Craig Syphers, Village Managers and residents, followed by a tour of the community and display apartments.
Didn't make it along? Don't worry – Brookland will be opening its doors once again for another Coffee & Cake event very soon.
Click here to RSVP or find out more, or follow Brookland Robertson and Samford Grove on Facebook to be notified when the next events are announced.