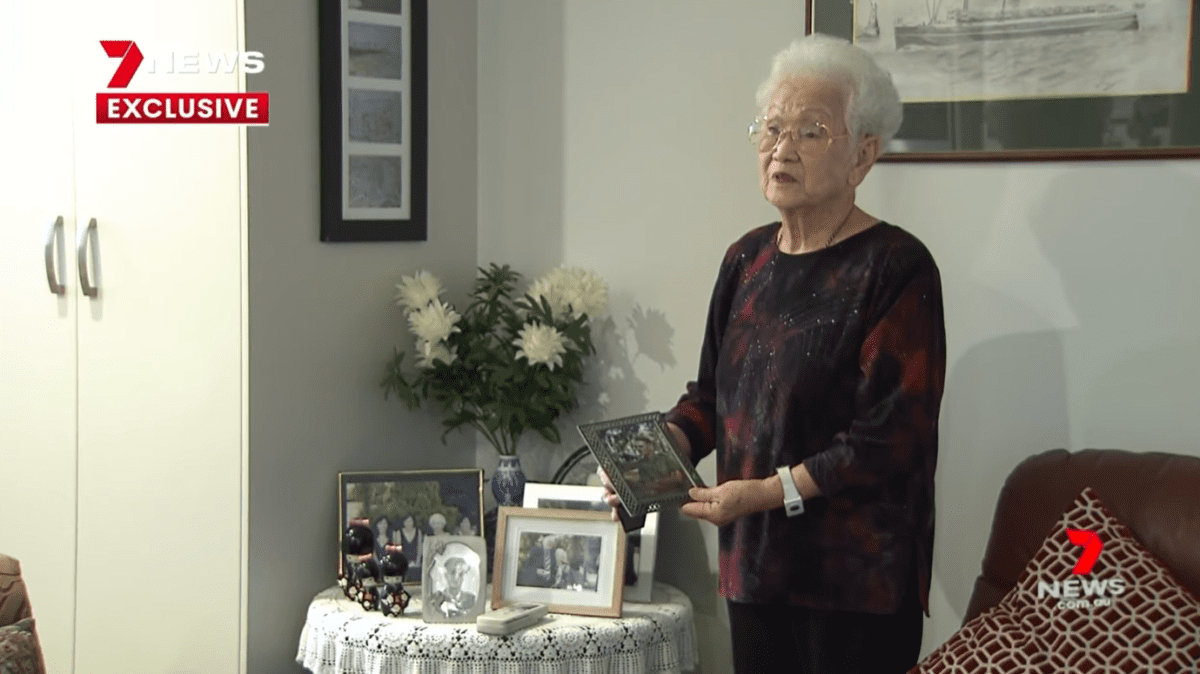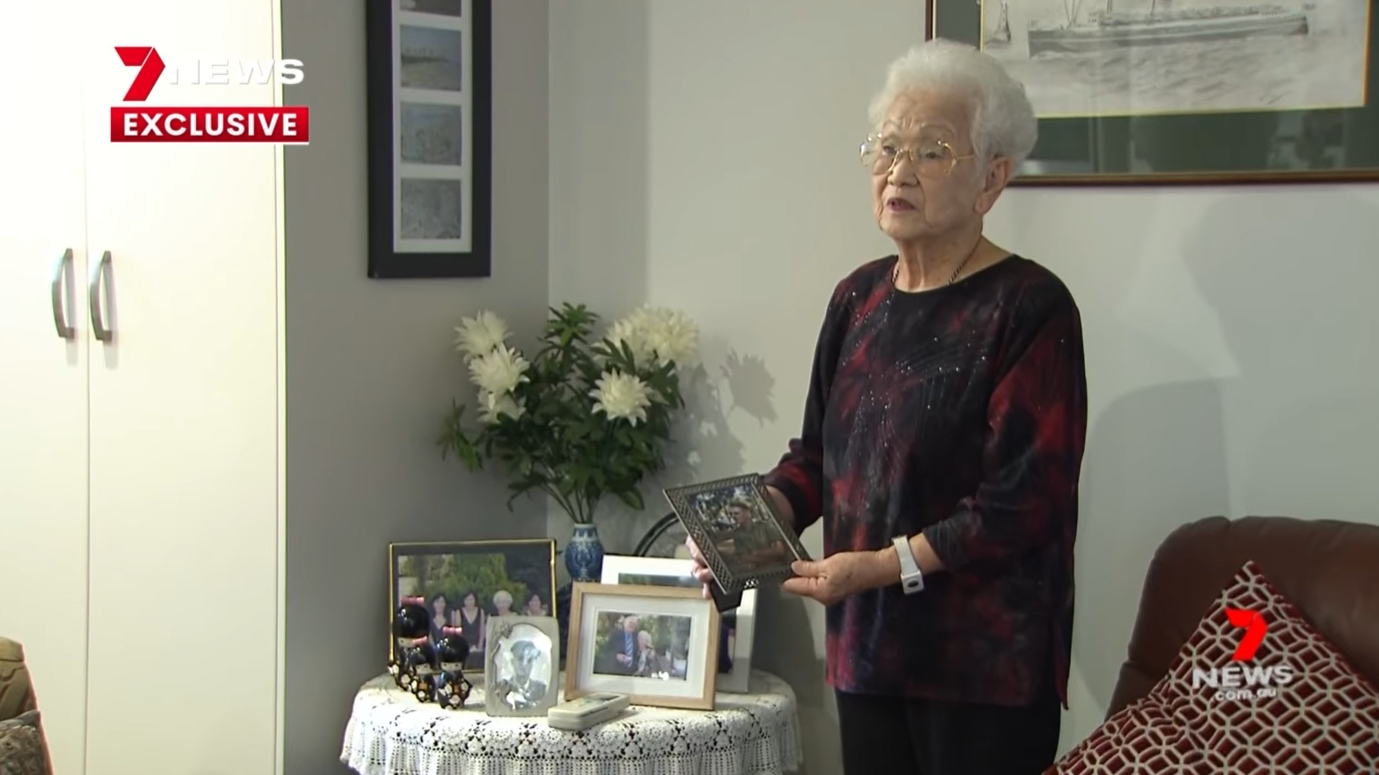 News
Brookland's own Julie recalls Hiroshima
On 6 August, 2021, the 76th anniversary of the atomic bomb on Hiroshima, Brookland resident and Hiroshima survivor Julie Parsons still recalls the day like it was yesterday.
On 5 August 1945, Julie lost one of her friends and her mother told her not to go to school the next day.
"I was very upset about her… and my mother said the next day… don't go to school today," Julie said.
The decision not to attend school saved Julie's life as the very next day, August 6, America dropped the first atomic bomb right over Julie's school.
"It just was the biggest flash. And the sound was an awful noise… it almost breaks your eardrums," she said.
Julie remarkably went on to meet her future husband, Don Parsons, who was an Australian army officer stationed in Japan. In 1953, Don and Julie moved to Australia where they got married and had children together. Eventually, the couple settled into Brookland Retirement Village.
Reside Communities CEO, Glen Brown, says every resident has an interesting story to share.
"Julie's just one example. There are so many amazing stories in retirement villages," Glen said.
For Julie, she could not have hoped to be in a better place!
"I am very happy that everything turned out alright."
Click the image below to watch Julie's full interview on 7News Brisbane.