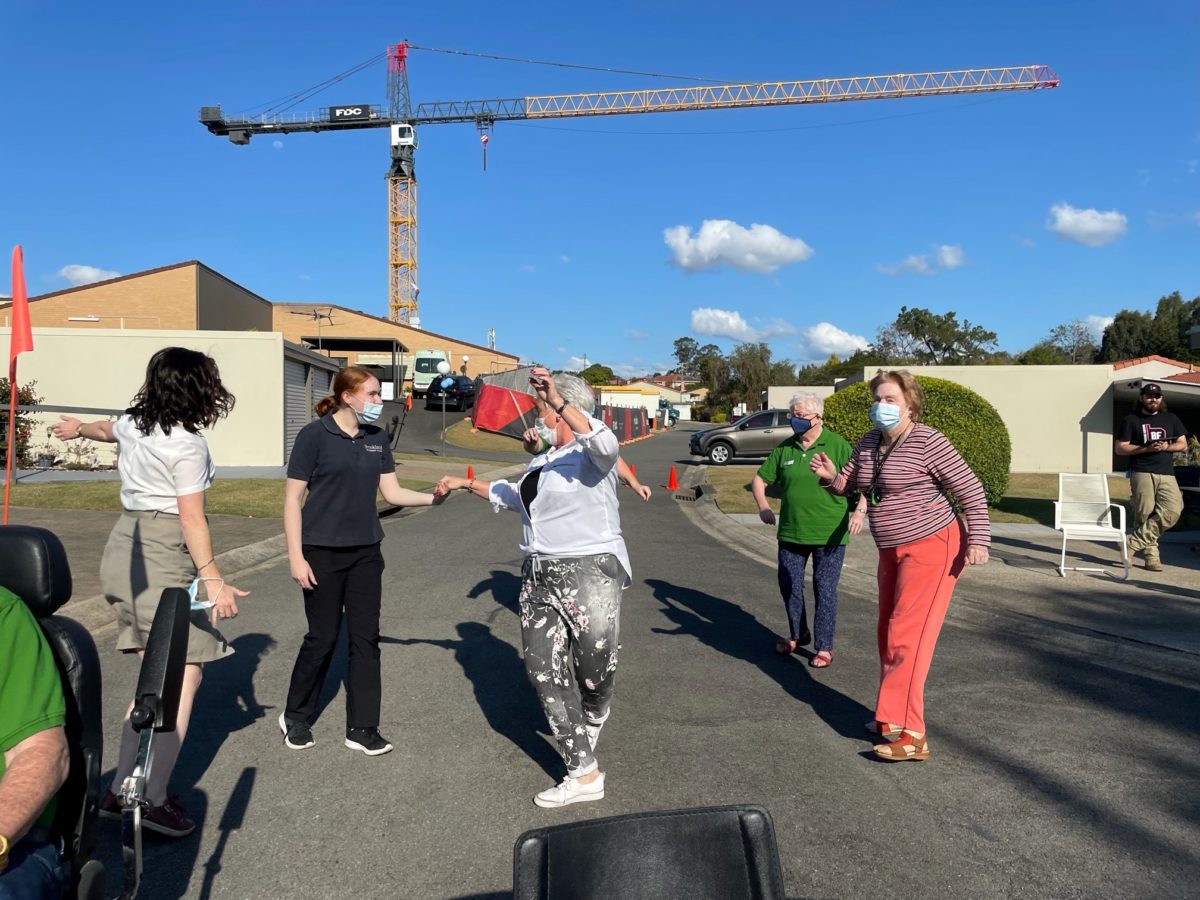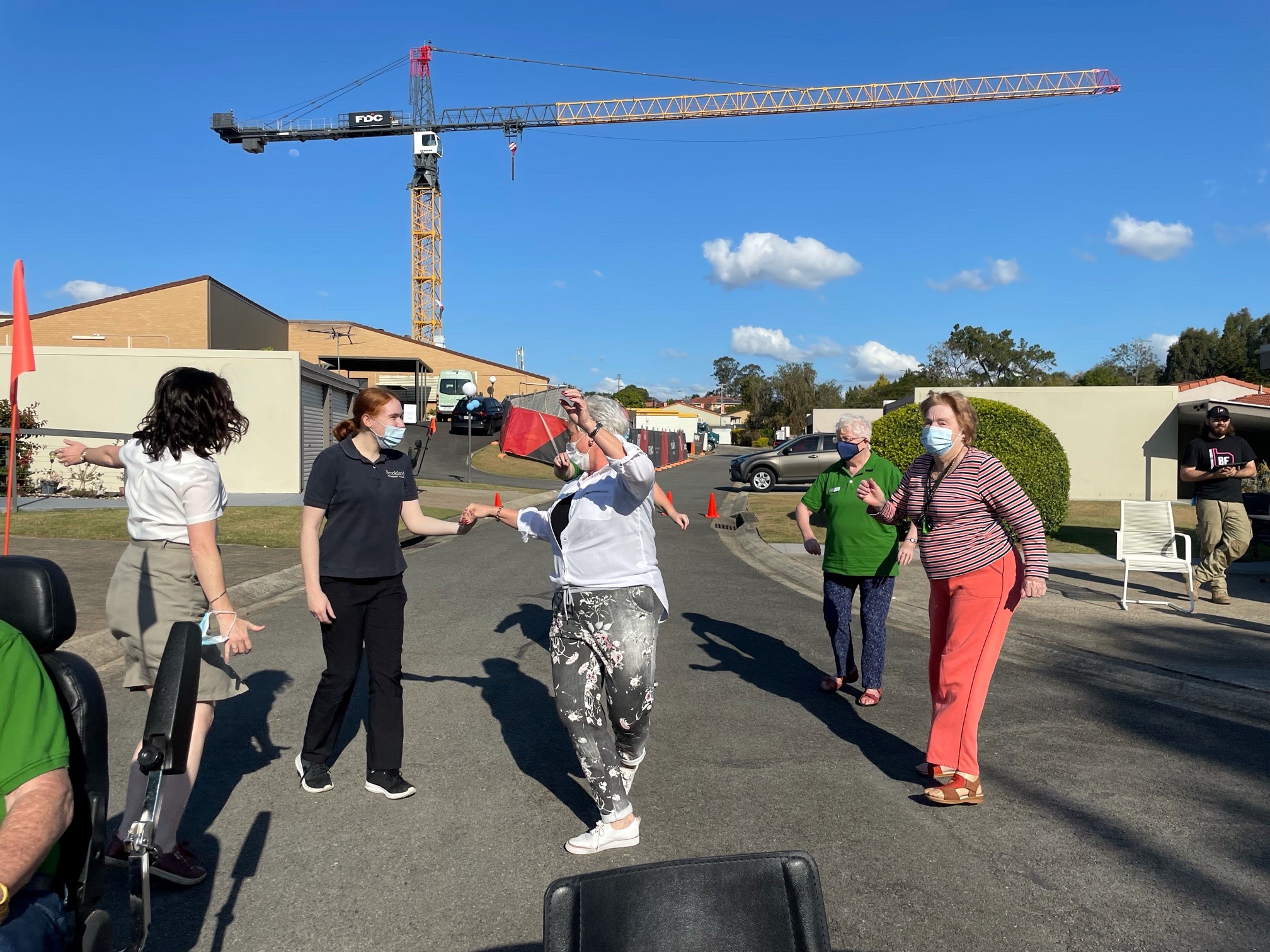 News
Brisbane Festival comes to Brookland!
On Friday 17th of September, Brookland residents enjoyed Brisbane Festival's free pop-up concert, Street Serenades, right on their doorstep!
Attendees were treated to the sounds of hip hop and r&b acoustic thanks to music trio, Beauty and The Beats.
Hosted by Brookland, the event was part of Brisbane Festival's 'Street Serenades: At Our Place' – a new public program that works closely with selected neighbourhoods and community centres across Brisbane to bring people together through the power of music and movement.
Kicking off at 3pm, residents and members of the local community enjoyed an afternoon of entertainment, live music, food, and happy hour drinks from 4pm to 6pm.
Always looking out for her residents, Brookland's Village Manager Leilani organised for the village to be part of the fun.
"It's been a difficult time with the Ekka being cancelled for the second year in a row, so I wanted to do something nice for the residents to brighten their days and lift the community spirit at the village," Leilani said.
"The event was a huge success. It was great to see so many residents staff come along and even enjoy a dance in the sunshine!"
Next year, the residents will be able to enjoy the show from the balconies of Brookland's new apartment building, which is currently under construction.
To find out more about the community at Brookland, talk to our friendly team by calling 07 3345 9143 or filling out this contact form.